September in Europe: summer vibes and swells
France
September might be the best month to visit France. Summer is still present and swells are frequent (on an average).
The Vendee is great to go. Super quiet, awesome reefbreaks (go search!).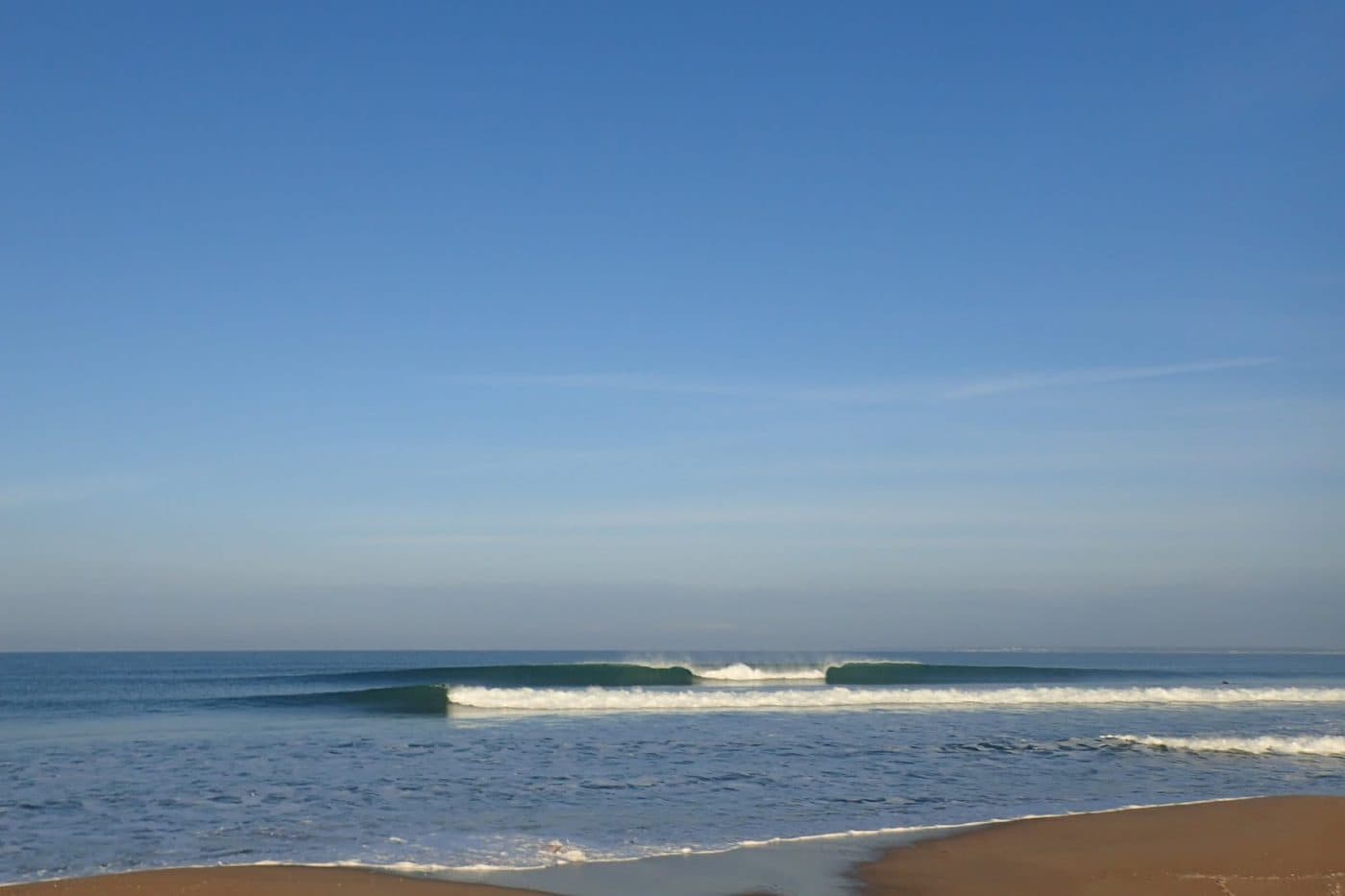 Les Conches (Bud Bud) – Vendee, France
But also the Basque Country in the southwest of France and the beach breaks of Les Landes are worth to take a look and paddle out. Of course Bretagne is good to go too, but weatherwise it can be a bad month. But as the Breton people say: it only rains on fools.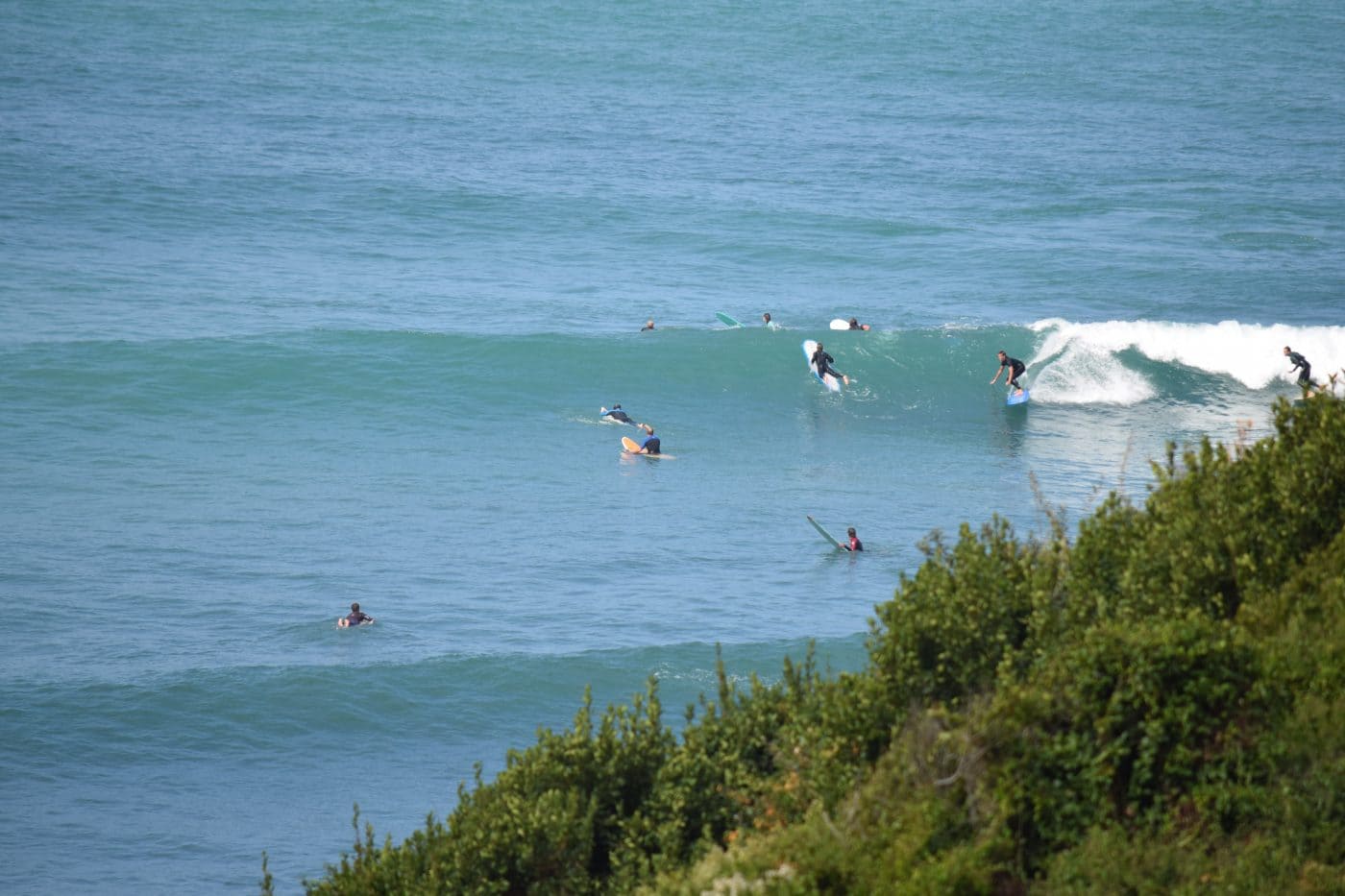 Lafitinea – Basque Country, France
Spain
Spain (Basque County) is perfect in this month. But plan your trip more towards the end of the month.
Check surfpots around San Sebastian, like Zarautz, and Bilbao, like Sopalena. More into longboarding? Check places as Salinas and San Vicente de la Barquera.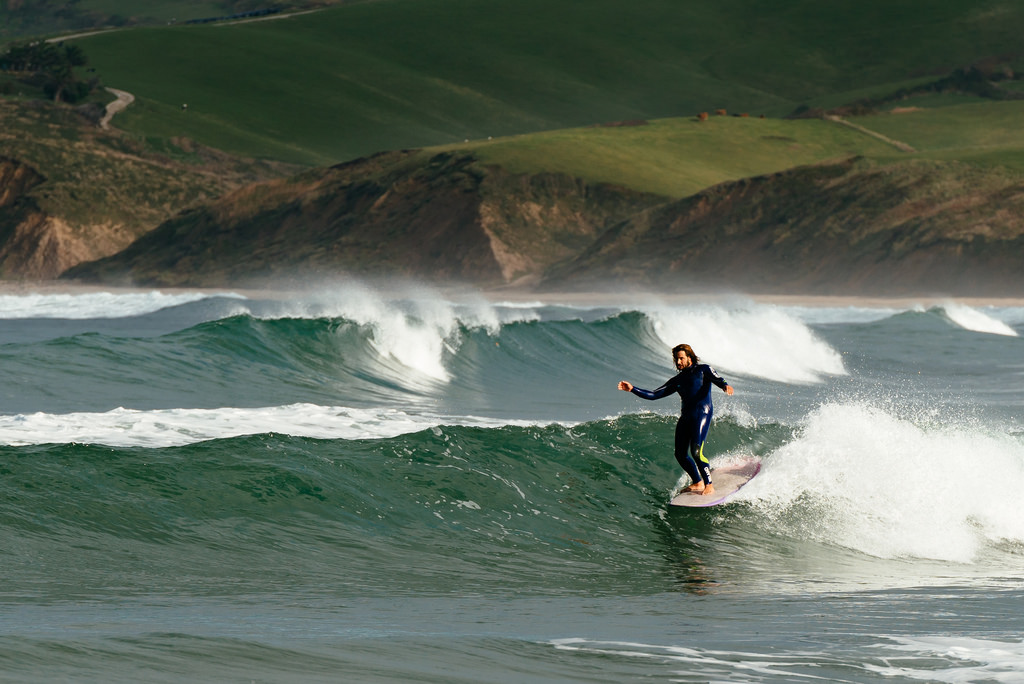 San Vicente – Asturias, Spain
Surf forecast Europe
Check out Europe's surf forecast, with the best spots visible on one page.
Monthly surf calendar
Check out the European surf seasons guide. And get monthly information where to go in Europe.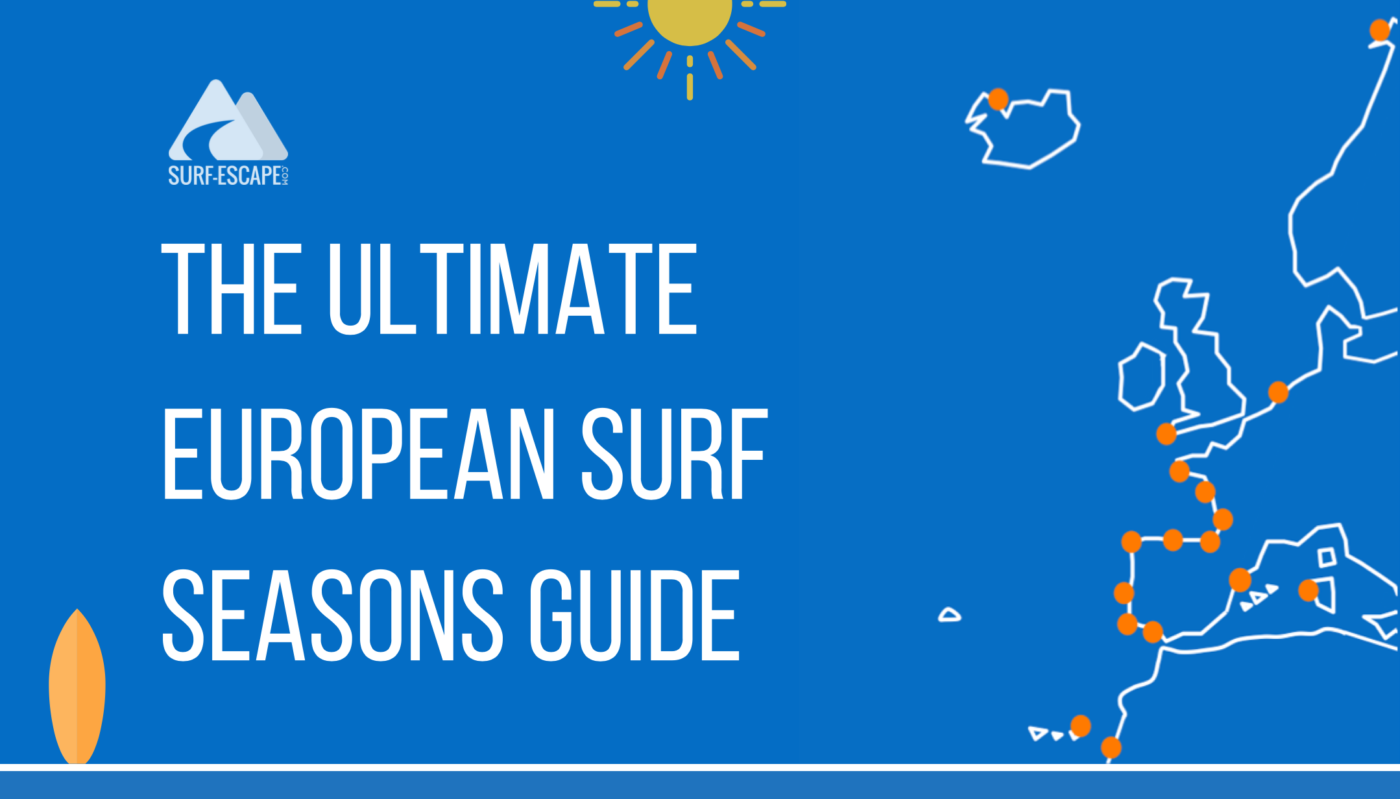 Also read: