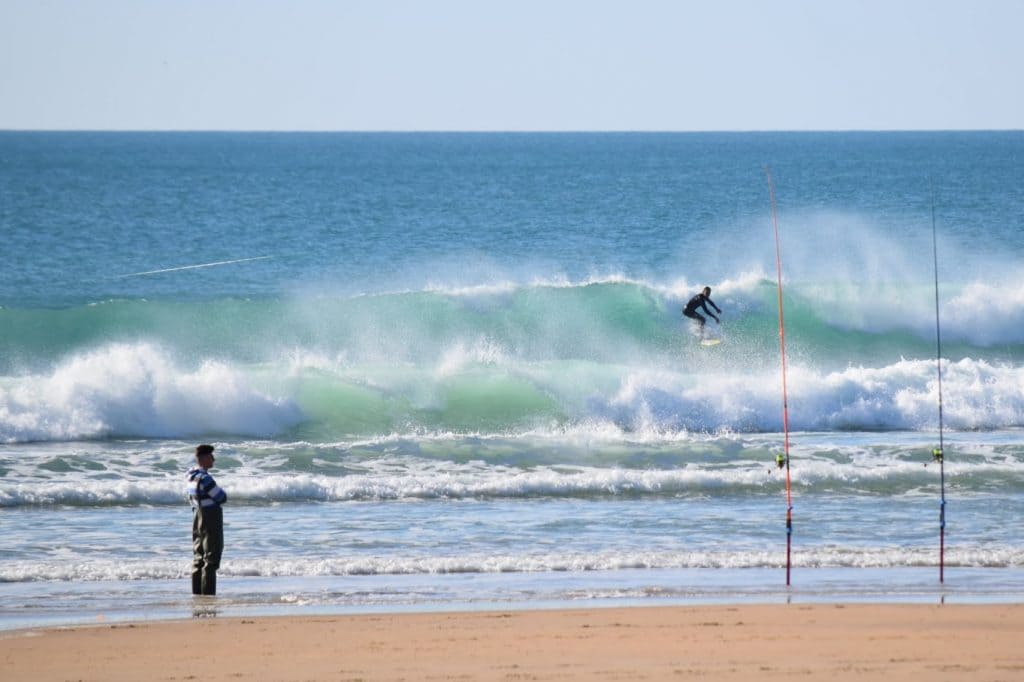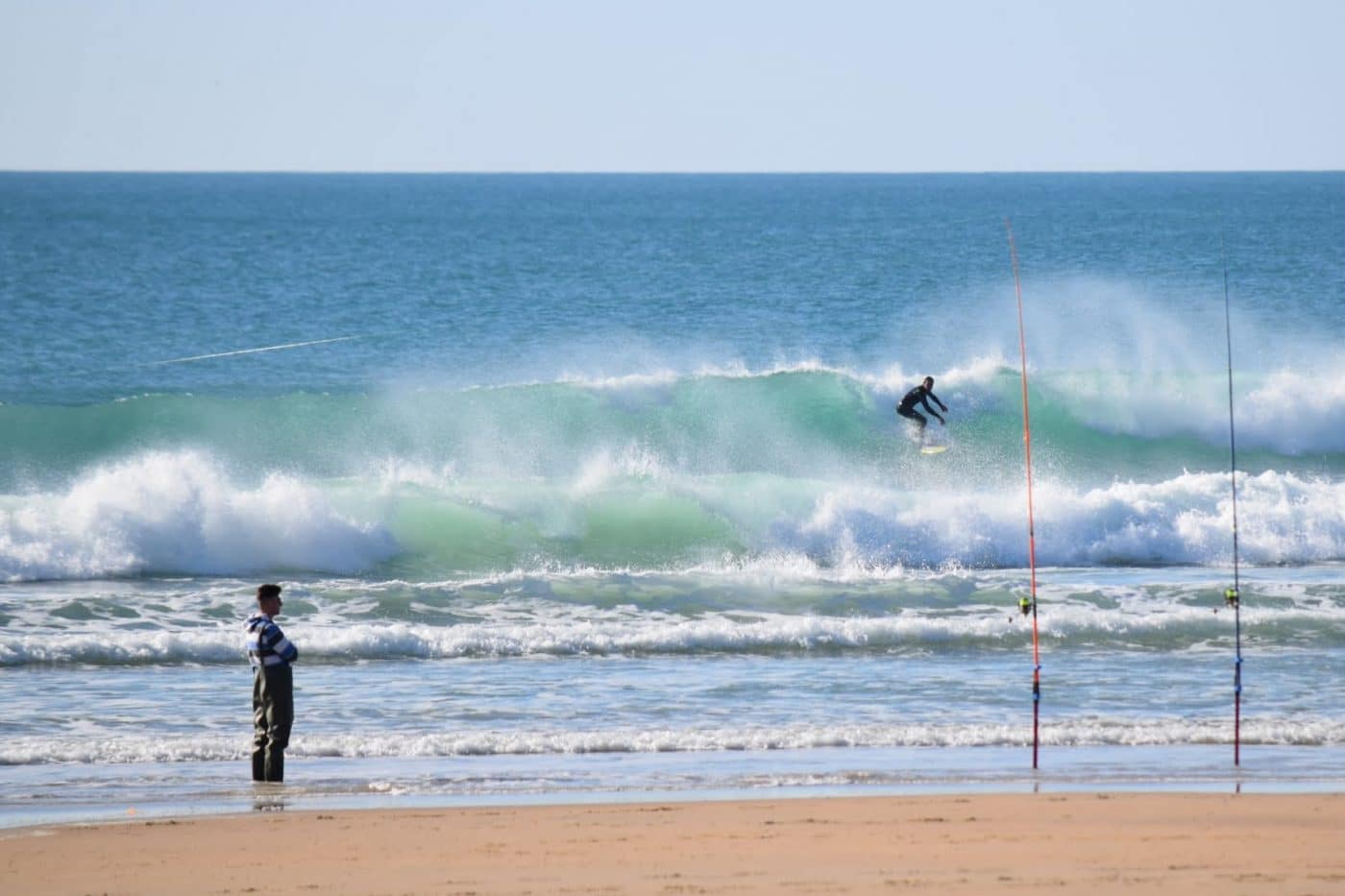 Discover more on Andalucia:
Surfing Andalucia
Andalucia: Surfing in hot water and a lot of sun in the South of Spain. So totally different then regios like Asturias and Cantabria in the North.
Even in the winter this region has very pleasant outside temperatures (around 17 to 18 degrees Celcius on an average). In the summer there is little chance to surf. But this changes when autumn comes. Depressions on the ocean ensure that you can surf here. Until spring you can find a fair chance of good waves. From Autumn through Winter when the deep lows track across up north you'll score waves. But even spring can be awesome woth summerlike weather and still some frequent swells.
Surfspots Andalucia
El Palmar –
Conil –
Canos de Mecca –
Barbate –
More about surfing in Spain
A Surftrip Around Northern Spain Watch this great video. See the surf possibilities in Northern Spain. The Beautiful landscape. https://youtu.be/CsCxFVP-ezs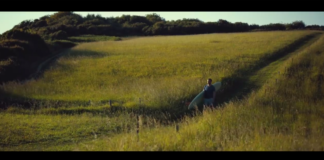 From the desert of Spain to the waves of the Basque Country. You get a good view of the country-and the oceanside.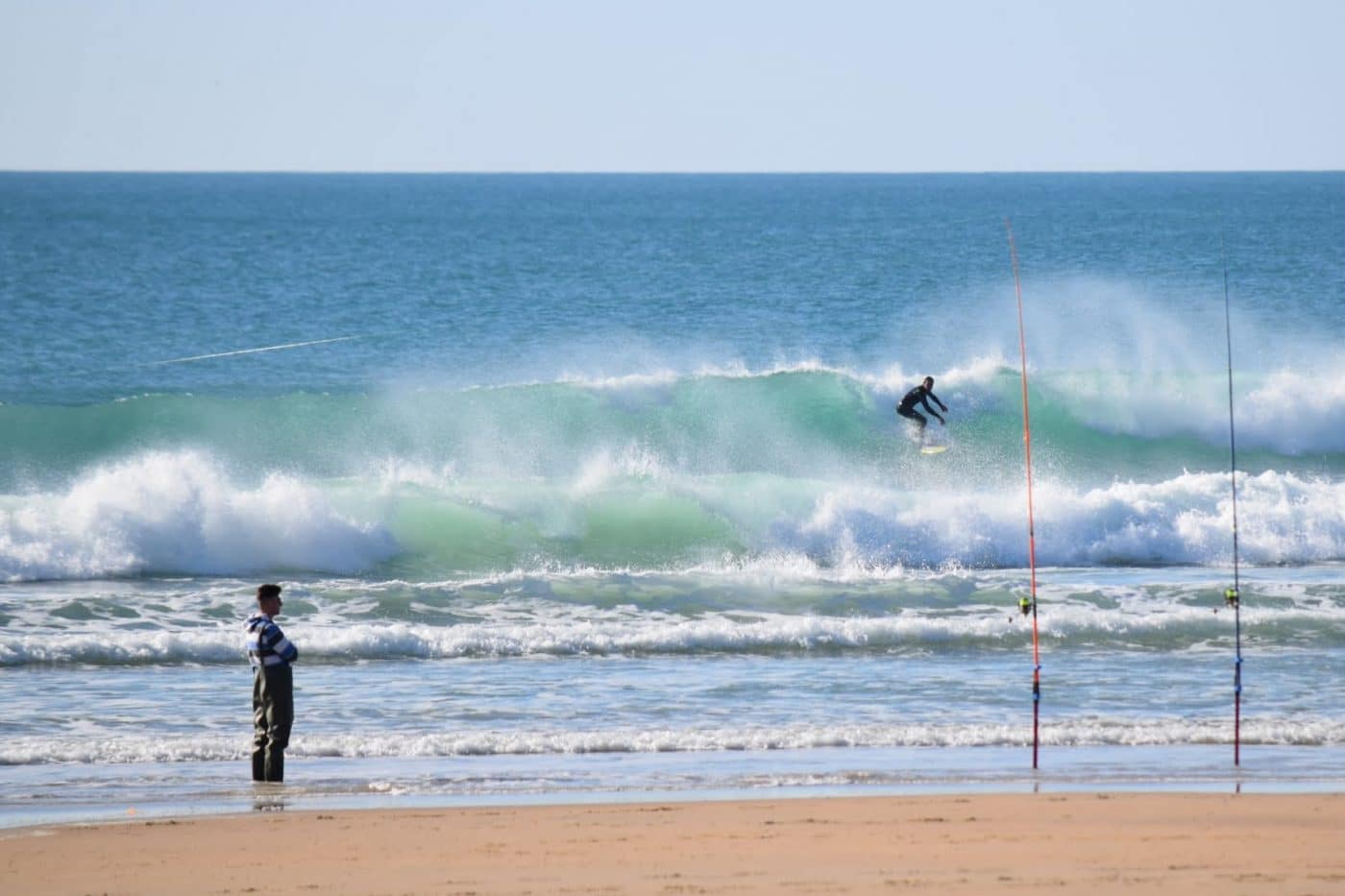 What's your surf escape this winter? Check Andalucia. Mostly overlooked. But don't miss the chance to surf in great wheater.