Home » Surfing in Portugal »
Surfing in Praia Da Luz: Your Guide to Waves, Tides, and Beach Vibes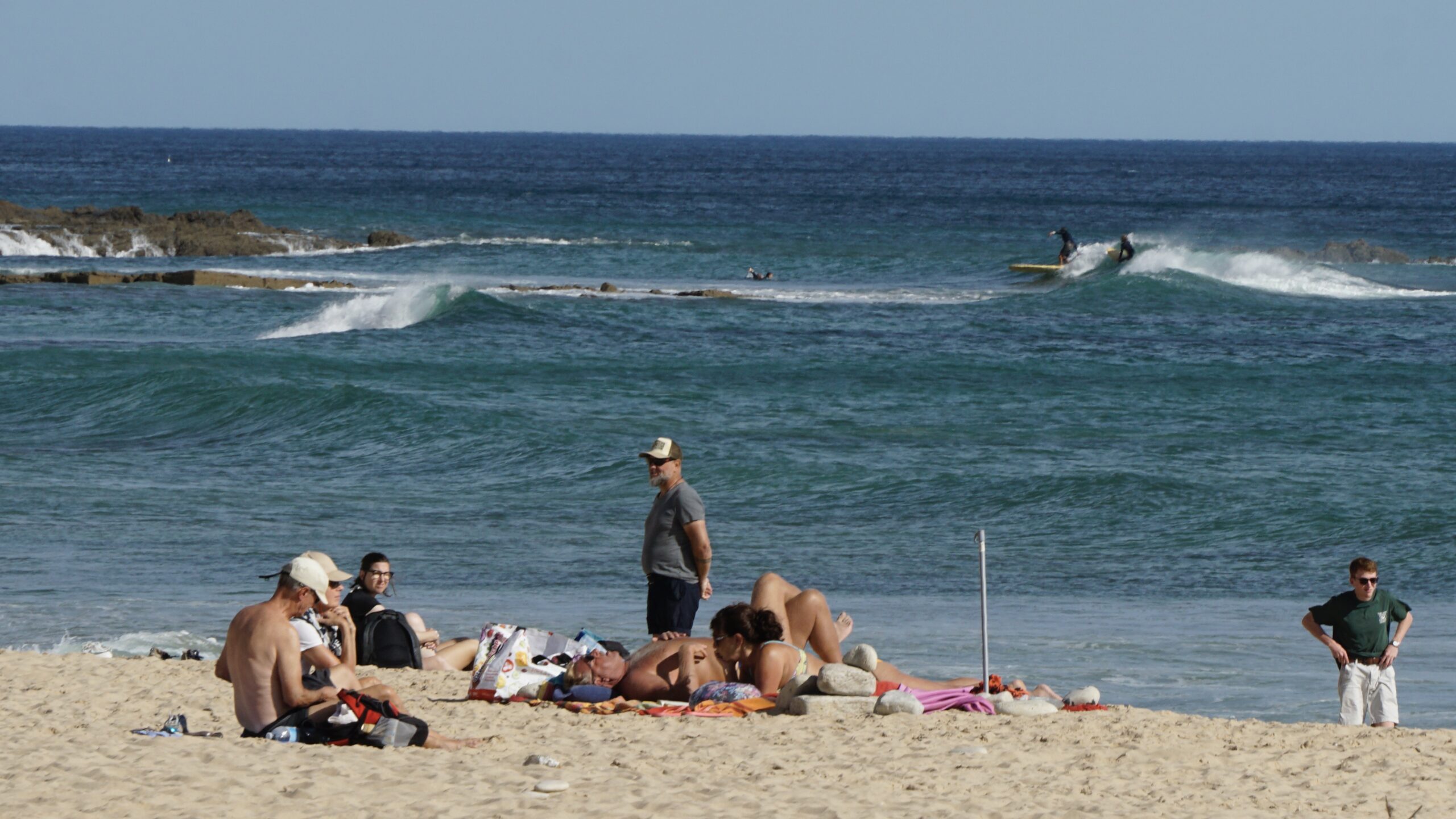 Hidden along the sun-drenched coastline, you'll find Praia Da Luz in the Algarve, a picturesque holiday village with pristine white beaches. Known for its warm atmosphere and perfect conditions, this spot has something for every surfer, from beginner to pro.
But you need to know when to be there to score waves.
Surfing in Praia Da Luz
Surfers regularly head to Praia Da Luz for the beautiful waves, often ranging from waist to head height. The beach is bordered on one side by a right-hand point break and on the other by a left, creating varied conditions that cater to every style and level. The right break over a reef creates long, fast waves, ideal for challenging yourself. The left, however, offers a more relaxed experience, perfect when the northwestern or southwestern swell rolls in.
Tides and Conditions
Unique to Praia Da Luz is that the waves work with all tides, offering more flexibility for your surf sessions.
For ideal surfing conditions, large swells from the northwest, west, and southwest are desired (think 2+ meters and a minimum 12-second period from the Northwest), with a north wind to keep the waves clean and thus good for surfing.
Local Vibe at Luz
The local vibe in Praia Da Luz is just right – friendly enough for beginners, but with a competitive edge when the conditions are good. This balance creates an inclusive environment where everyone can enjoy the waves, learn from each other, and share the unique surf stoke.
Crowds and Accessibility
Although the beach is usually quiet, especially in the surf season (check: when to surf in Portugal), it can get busy when the points are performing well. Still, the crowds remain manageable, making it an accessible surf spot. This means more energy for catching waves and less for fighting for your position.
Water Quality
The water quality in Praia Da Luz is generally good. However, it's good to know that there is a river estuary in the middle of the bay that, especially after heavy rainfall, can affect water conditions.
Conclusion on Praia da Luz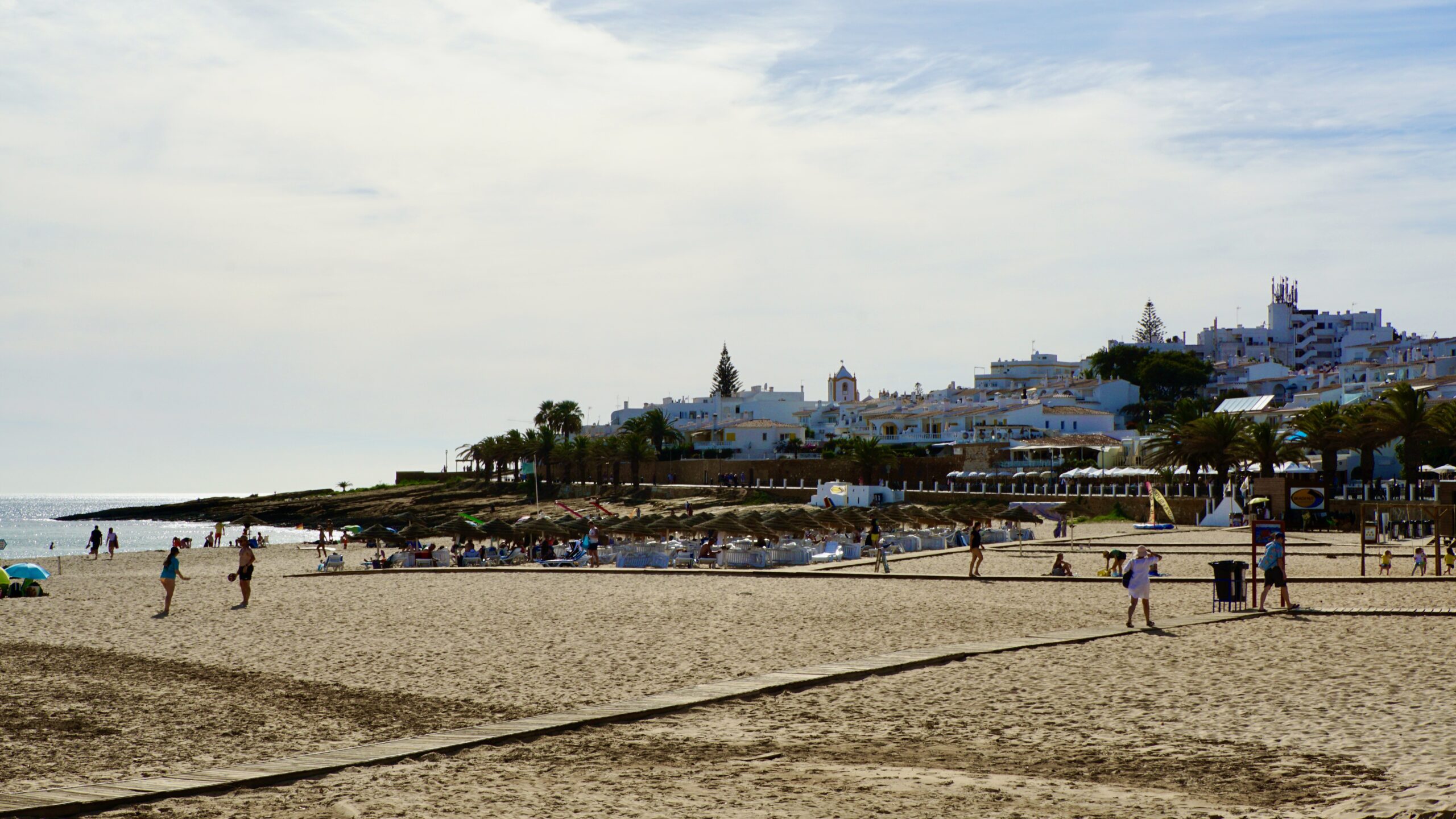 Praia Da Luz is a surf spot that promises relaxation above all. With waves that will appeal to every surfer and an atmosphere that's both relaxed and challenging, it's no wonder this beach is a beloved destination for surfers. Whether you want to catch your first wave or improve your skills on challenging swells, Praia Da Luz is the perfect place. Grab your board, respect the local etiquette, and dive into the surf culture of this coastal paradise.