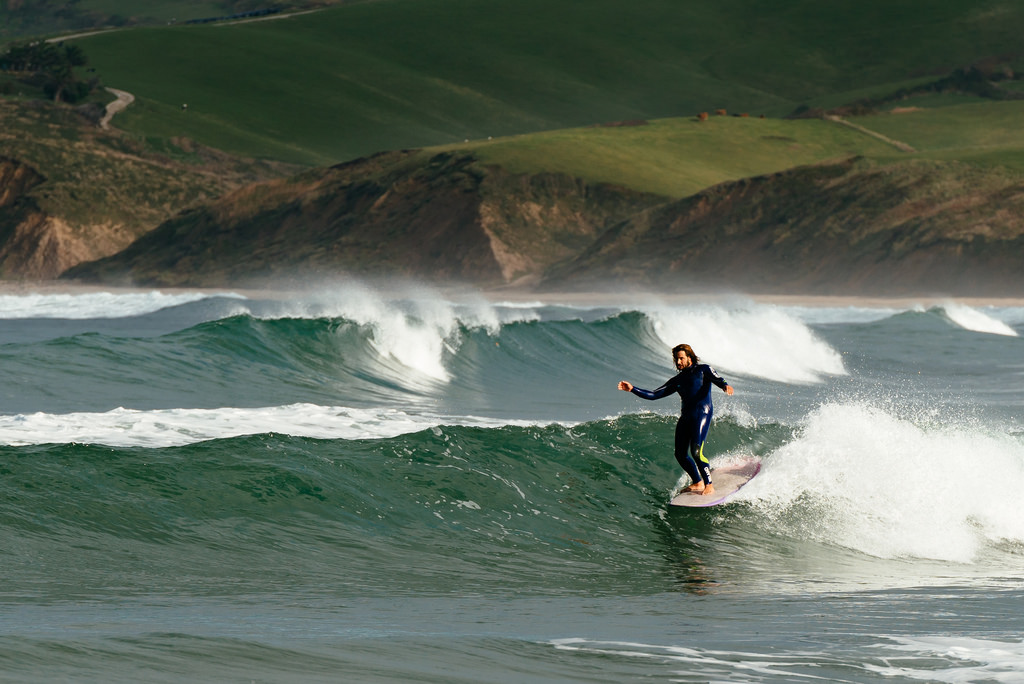 Discover more on Cantabria:
Surfing Cantabria
Cantabria is between Pais Vasco (Basque Country) and Asturias in the North of Spain. There is plenty of exposed coastline receiving lots of swell. The best swell time is from Autumn through Winter when the deep lows track across up north.
Surfspots Cantabria
Oyambre – Longboard heaven
San Vicente – Also real good for longboarding.
More about surfing in Spain
A Surftrip Around Northern Spain Watch this great video. See the surf possibilities in Northern Spain. The Beautiful landscape. https://youtu.be/CsCxFVP-ezs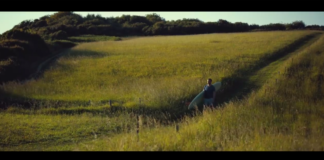 From the desert of Spain to the waves of the Basque Country. You get a good view of the country-and the oceanside.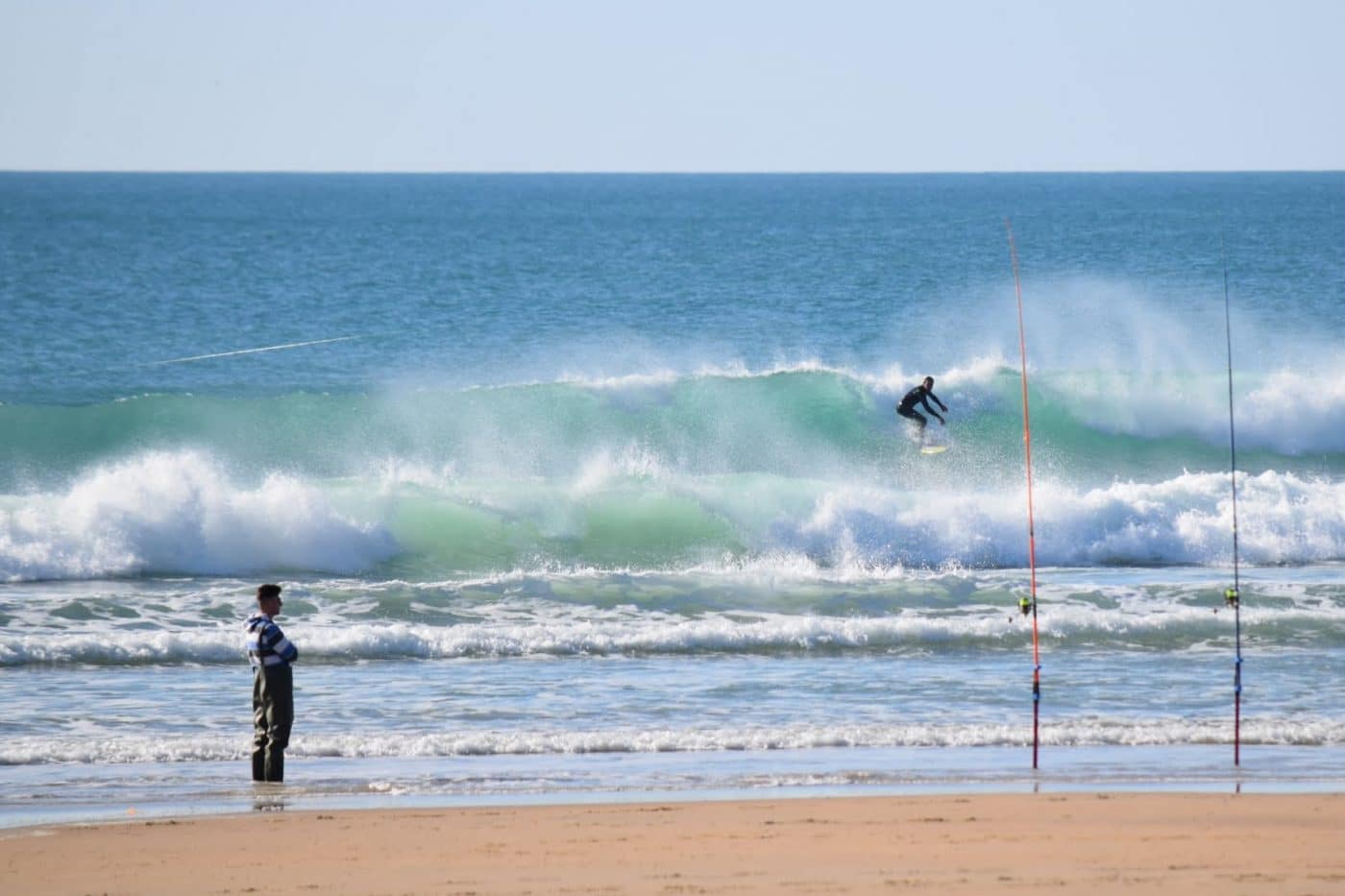 What's your surf escape this winter? Check Andalucia. Mostly overlooked. But don't miss the chance to surf in great wheater.