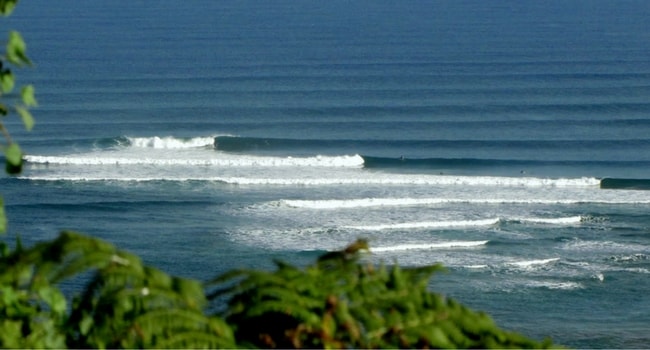 Discover more on Asturias:
Surfing Asturias
Asturias is in the North of Spain, between Cantabria and Galicia. In Asturias you'll find some excellent beachbreaks. It's a beautiful area where the mountains run close to the coast.
The best swell time is from Autumn through Winter when the deep lows track across up north.
Surfspots Asturias
Rodiles –
Tapia –
More about surfing in Spain
A Surftrip Around Northern Spain Watch this great video. See the surf possibilities in Northern Spain. The Beautiful landscape. https://youtu.be/CsCxFVP-ezs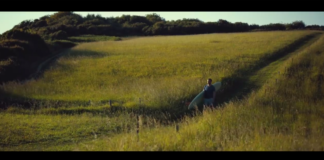 From the desert of Spain to the waves of the Basque Country. You get a good view of the country-and the oceanside.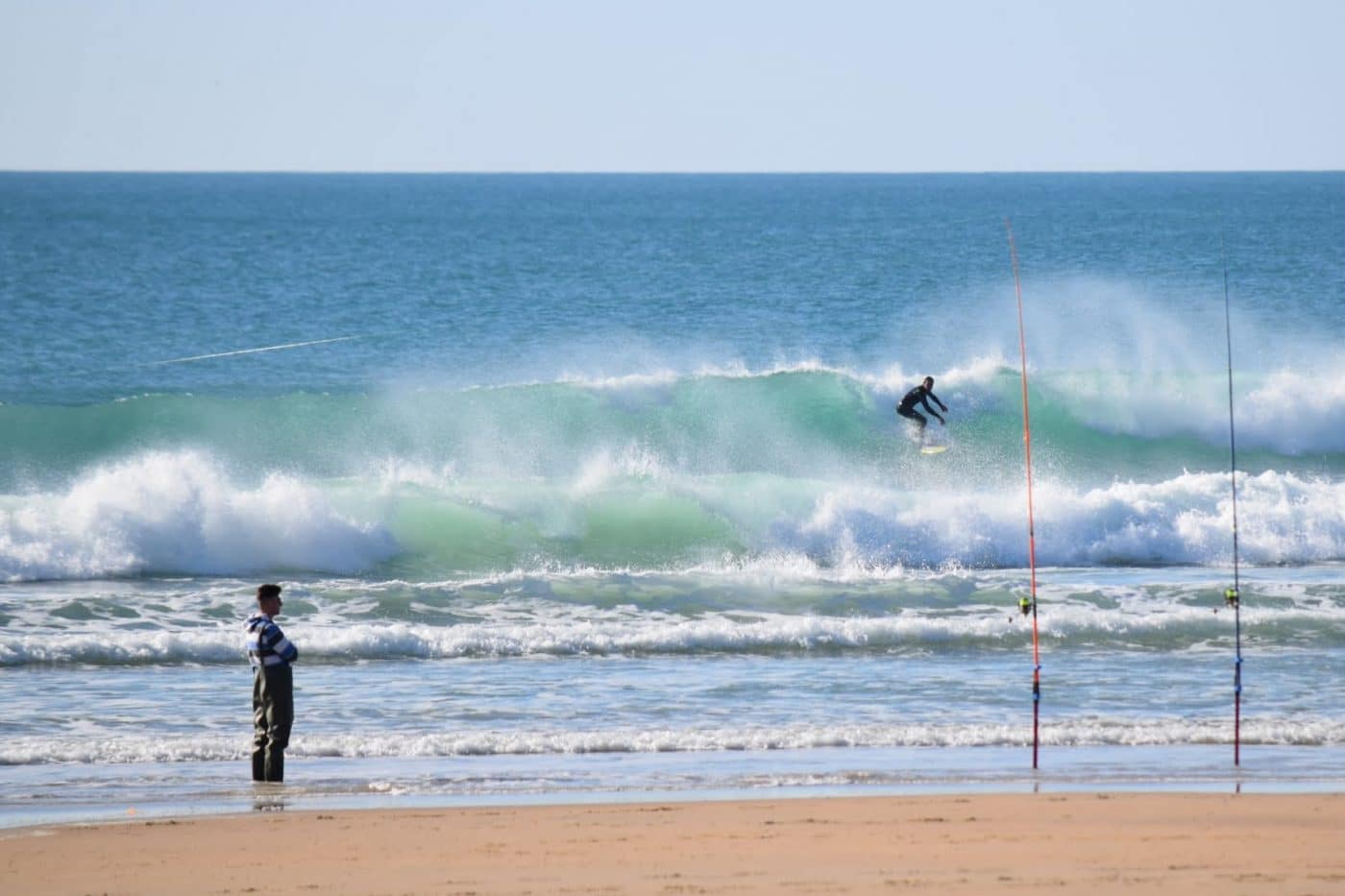 What's your surf escape this winter? Check Andalucia. Mostly overlooked. But don't miss the chance to surf in great wheater.