Bougan villas are several villas owned by a dutch couple that have been living in Burgau for 40 years. Burgau is a typical and authentic village in the Algarve.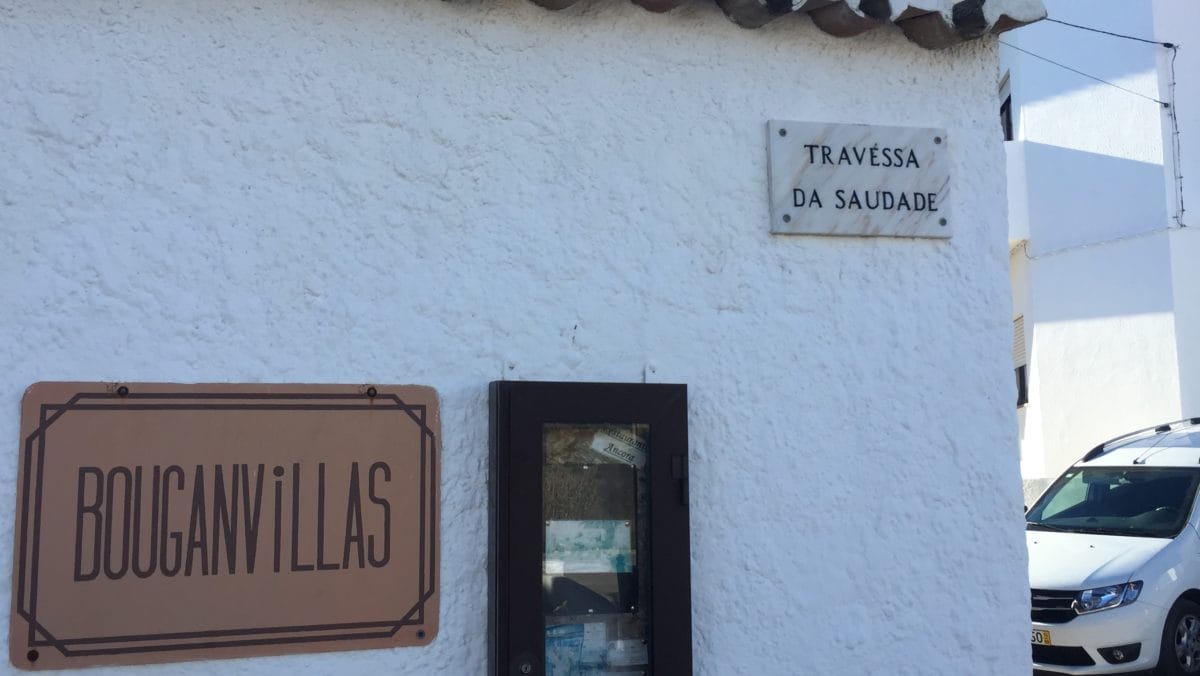 These appartments are well suited for couples and families with children. It's spacious and has all you need for a great holiday in the Algarve. It has:
A great heating system that make the appartments comfortable in the winter
A swimmingpool. Not heated, so pretty cold in the winter and early spring.
Amazing views over the ocean.
Kitchen with all the necessities.
Maybe it's better to show you some of the pictures. Let's start with the view from the appartments.

And this is the street where you can parc your car.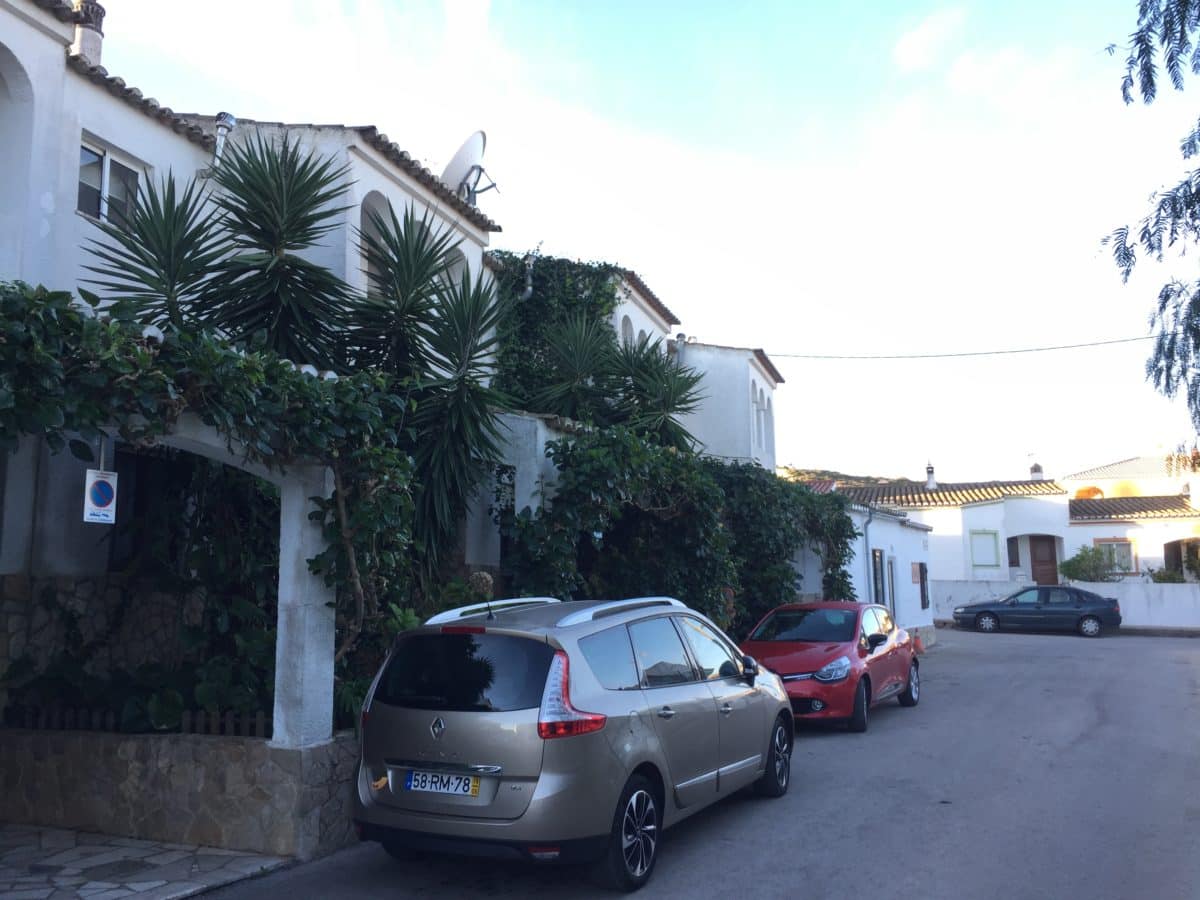 And this are the appartments.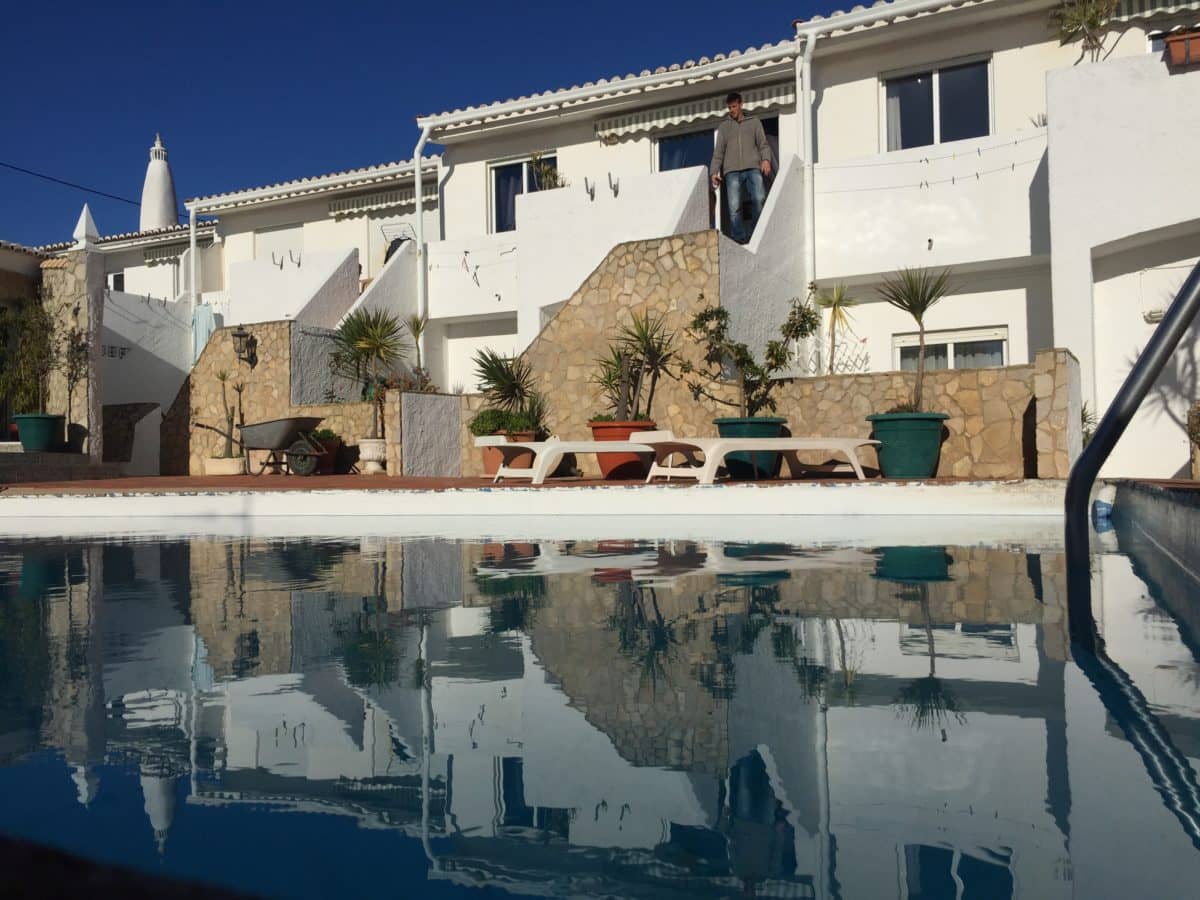 Check their website for more info.