The quiet Tamraght is blessed with world-class waves. There where the ocean meets the desert is the beautiful surf camp; Surf Paradise Morocco. The small-scale surf camp can accommodate up to 15 surfers.
The luxuriously appointed surf house offers a total of 7 rooms (shared room, private room, or family room) with shared bathrooms. With a tropical and organic (vegetable) garden, sun-drenched terraces, with relaxed seating areas, surfboard and wetsuit rental, and a fantastic lookout over long bay it is an ideal location for a surfing holiday!

The host
Hostess Suzanne (NL) and Zouhir (MA) will personally welcome you, and while enjoying Moroccan tea show you the best of Morocco! Because of the relaxed atmosphere everyone will find their way here.
Surf
Every day we go out to the best surf spots of the day for beginners surf lessons, surf coaching sessions for intermediate surfers and surf ideas for advanced surfers. You can also rent surfboards and wetsuits and go out on your own. Banana beach is a 10-minute walk away. Croco, Devils rock and various surf spots that are suitable for different levels.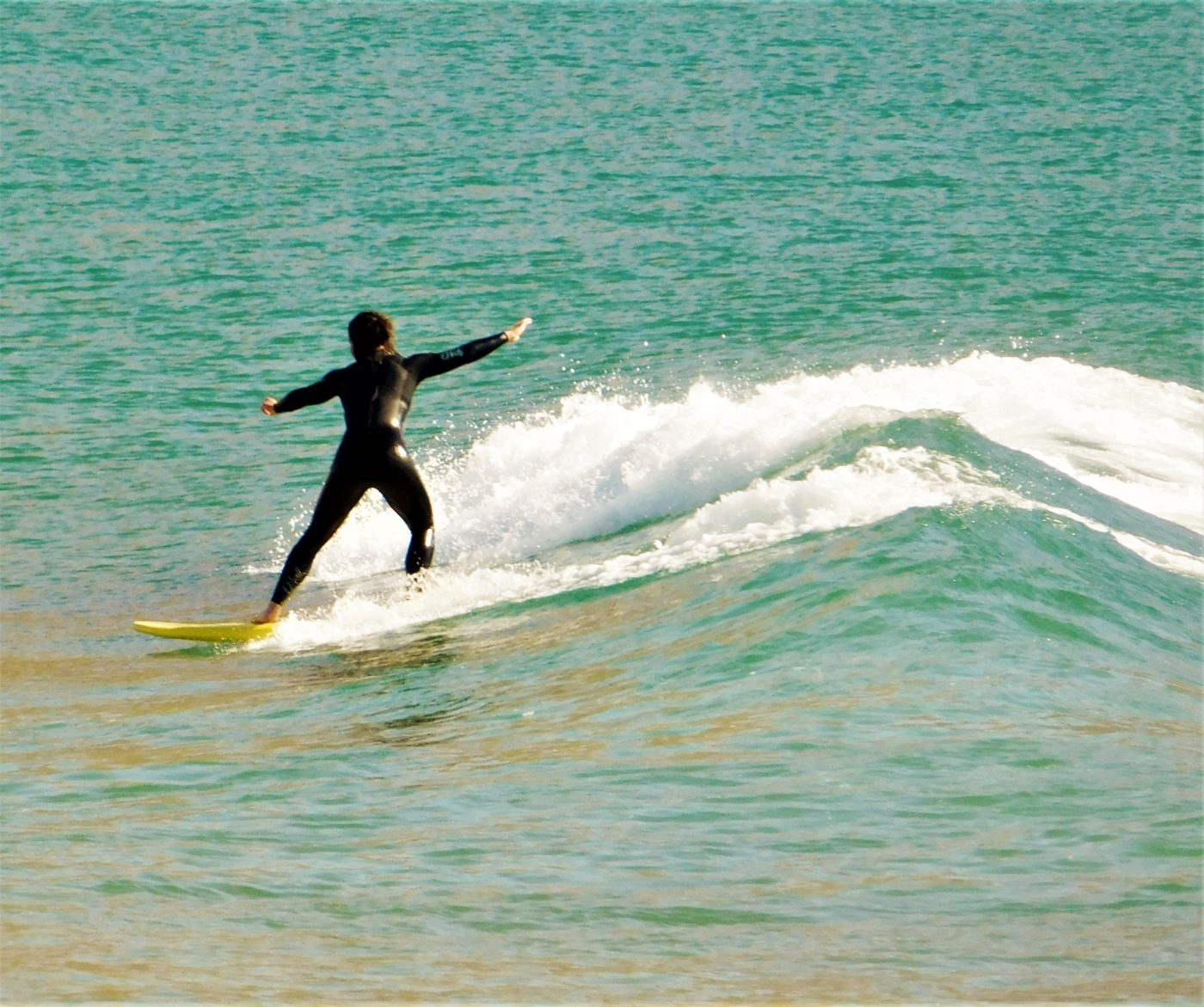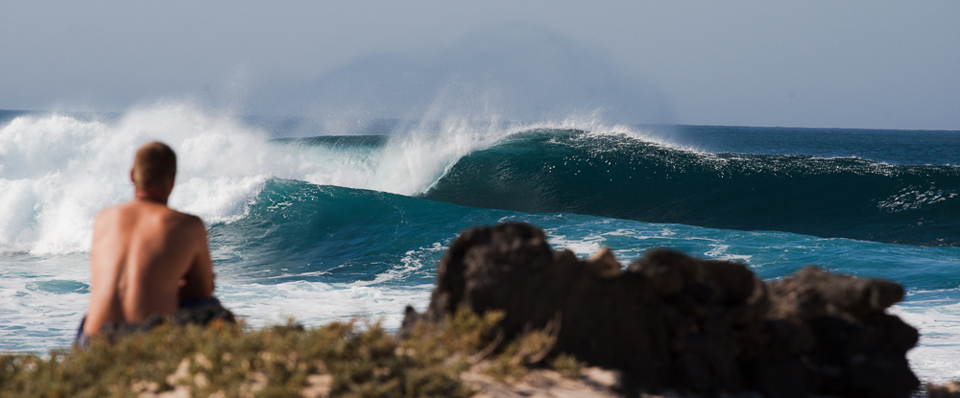 Yoga lessons
Surf & Yoga we find an ideal combination because you have the same muscles, mindset and balance used. That is why we offer yoga lessons every day to support surfing. There will be surf lessons given in different yoga styles and each level can participate! The yoga classes are with sunrise and sunset on the beach or on our roof terrace.

Day trips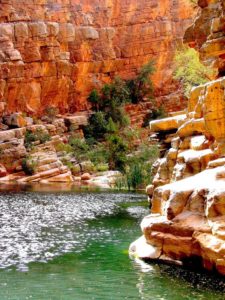 If you want to do more besides going from sunrise to sunset, you can join the expedition to Paradise Valley to go cliffjumping.
Or go sandboarding in the small Sahara, discover the colorful souks of Agadir, or relax in the traditional hammam!
Area
At 3 KM from the tourist surfing village Taghazout and 10 KM from Agadir, lies the Berber fishing village Tamraght. Here you will not find busy shopping streets, difficult salesmen and overpriced restaurants. Here you will find the locals, a camel and cats in your backyard, colorful traditional dressed women who let you taste local products, the neighborhood boys who surf, nature
with argan trees and the beach within walking distance. Taghazout and Agadir are easy with the bus accessible.
Packages
Surf Paradise Morocco offers various surf packages for your ideal surfing holiday.
The complete surf package: 1 week of surfing every day, accommodation airport transfers, breakfast, lunches and evening meals.
The surf and yoga package: 4 days of surfing and 4 yoga sessions, accommodation, airport transfers, breakfast and lunch.
Accommodation only: 1 week long accommodation and free to bring your own holiday to your taste plan.