Biscarrosse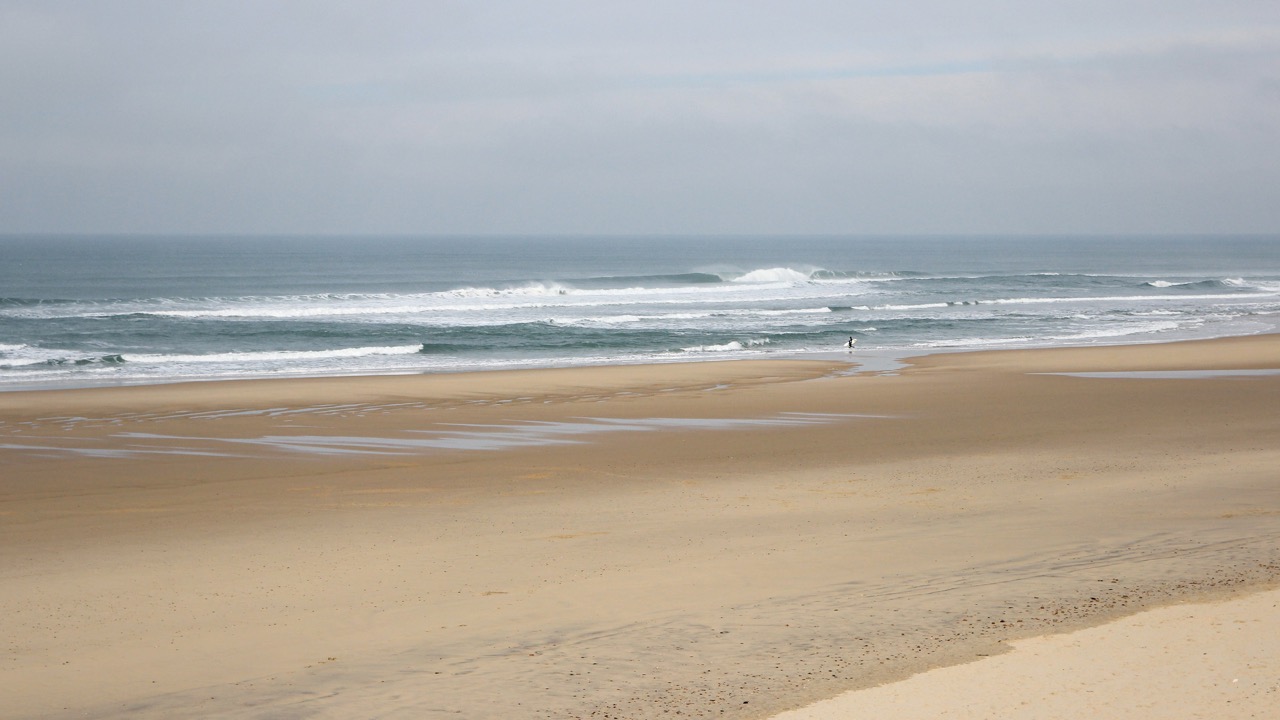 Nestled in the Landes region of France, Biscarrosse stands as a hidden gem beckoning surfers in search of the ultimate wave. Its captivating coastline, sandy beaches, and remarkable surf conditions have elevated Biscarrosse to the status of a cherished destination among wave enthusiasts worldwide. Whether you're a novice or a seasoned surfer, Biscarrosse promises an experience tailored to your desires.
Surf Spot Characteristics
Biscarrosse boasts a reputation for its regional classic waves, making it an ideal destination for surfers of all skill levels. The beach-break waves gracefully carve their path, yielding thrilling opportunities for both left and right rides. With a sandy ocean floor and invigorating, powerful waves, each surfing endeavor becomes an exhilarating adventure.
The wave lengths at Biscarrosse typically fall within the normal range, stretching from 50 to 150 meters. However, on days blessed with ideal conditions, the waves can extend up to a staggering 300 meters, opening up the possibility for lengthy rides and extraordinary sessions. Accessing this captivating surf spot is a breeze, as it warmly welcomes the public to indulge in its splendors.
Tides, Swell, and Wind
Biscarrosse experiences an array of swell directions, with the most favorable conditions arising from the northwest, west, or southwest. Expect swells measuring between 1.0 and 2.5 meters (3 to 8 feet), guaranteeing a consistent offering of surfable waves throughout the year. The spot harmonizes seamlessly with all tides, as the rising and falling movements enhance the potential for capturing the most exquisite waves.
When it comes to wind direction, Biscarrosse thrives under the caress of southeast and east winds. These atmospheric patterns infuse the waves with an unparalleled quality, crafting an environment that is nothing short of perfection for surf enthusiasts.
Crowd and Atmosphere
One of the defining traits of Biscarrosse is its affable and inviting atmosphere. While the spot tends to be more serene during weekdays, the arrival of weekends and the summer months breathes life into the shores, attracting a bustling crowd of eager surfers. To optimize your experience and bask in ideal wind conditions, early morning visits are highly recommended.
The local surf community at Biscarrosse is renowned for its camaraderie, as bodyboarders and surfers share the waves in a harmonious dance. However, it is essential to be mindful of localism, for seasoned surfers might feel protective of their cherished spots. Respecting the locals and adhering to surf etiquette ensures a positive experience for all.
Exploring Biscarrosse
Beyond its exceptional waves, Biscarrosse reveals a treasure trove of natural beauty.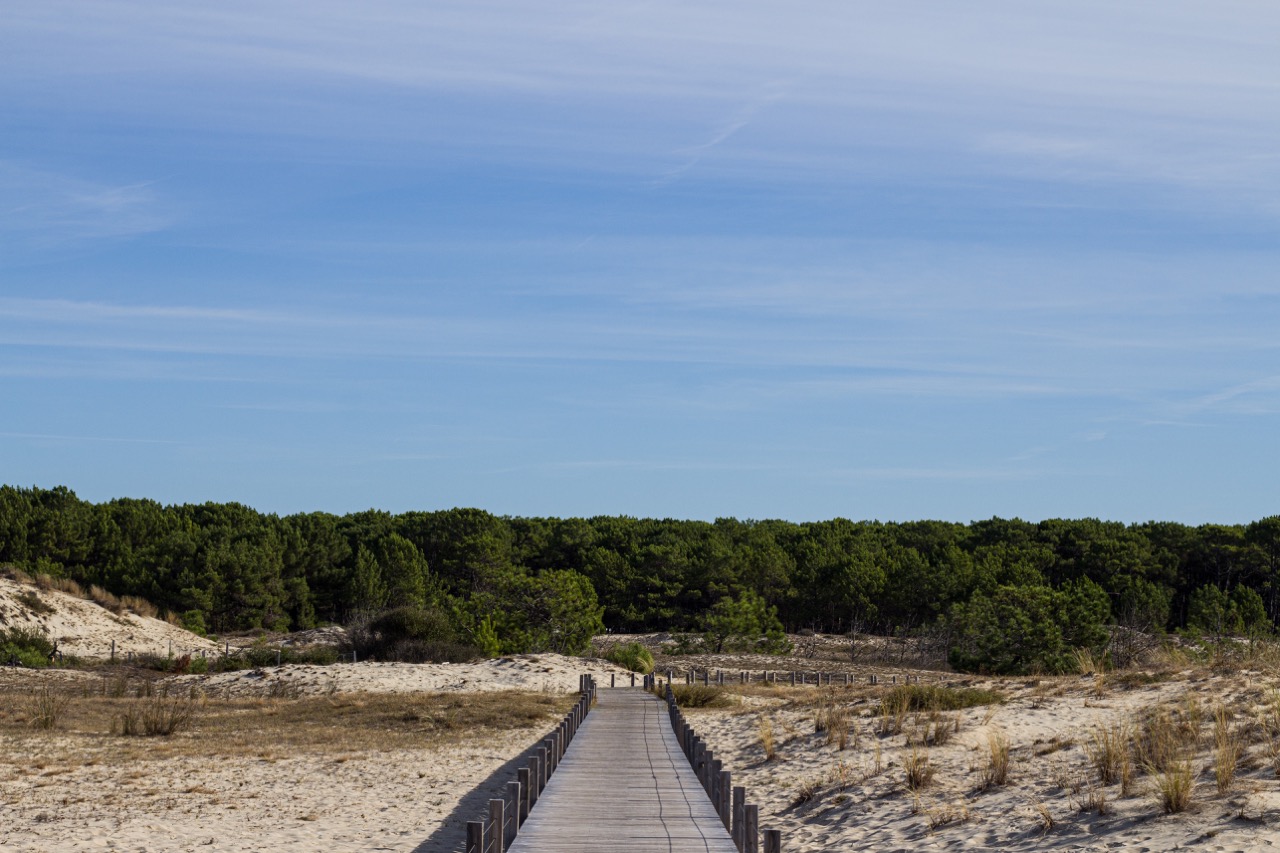 Verdant pine forests and breathtaking landscapes envelop the area, casting a picturesque backdrop that enchants both surfers and nature enthusiasts. After an exhilarating day of riding the waves, take a moment to venture into the captivating coastal town, unwind on the immaculate beaches, or savor the delectable offerings of local cuisine.
Conclusion
Biscarrosse stands as an undisputed surf paradise in France, boasting outstanding waves, scenic splendor, and a welcoming surf community. Regardless of your skill level, this surf spot holds something extraordinary for everyone. With its optimal surf conditions, regional classic waves, and friendly ambiance, Biscarrosse should indisputably secure a top spot on your list when planning your next surfing odyssey. Grab your board and brace yourself for an unforgettable escapade in this hidden gem of the Landes region.