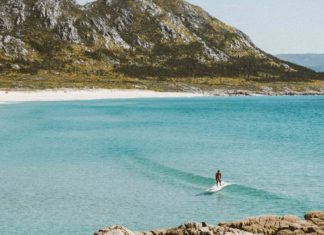 Gentle waves in Europe (statistically...) Where to go in July? Les landes (France) or Galicia (Northwest Spain) is the advice this month. France France is heating up or...
This video demonstrates the beauty of the Algarve. Such a lovely place to hike, relax and especially surf. See it all in this video. https://vimeo.com/269006675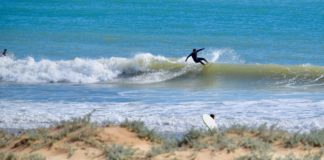 This month many European countries see great waves mixed with good weather. The Netherlands Surfing in The Netherlands? Yes, it's possible. In may you can, occasionally, find some...
All about surfing in Spain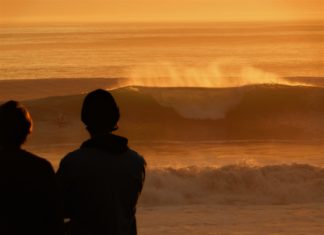 The quiet Tamraght is blessed with world-class waves. There where the ocean meets the desert is the beautiful surf camp; Surf Paradise Morocco. The small-scale surf camp can accommodate up to 15 surfers. The luxuriously...
Kepa Acero is one of our favorite surfers. He visited Morocco more than once. And in this video you can see why he likes Morocco so much as a surf escape. https://youtu.be/kvO8FulEbus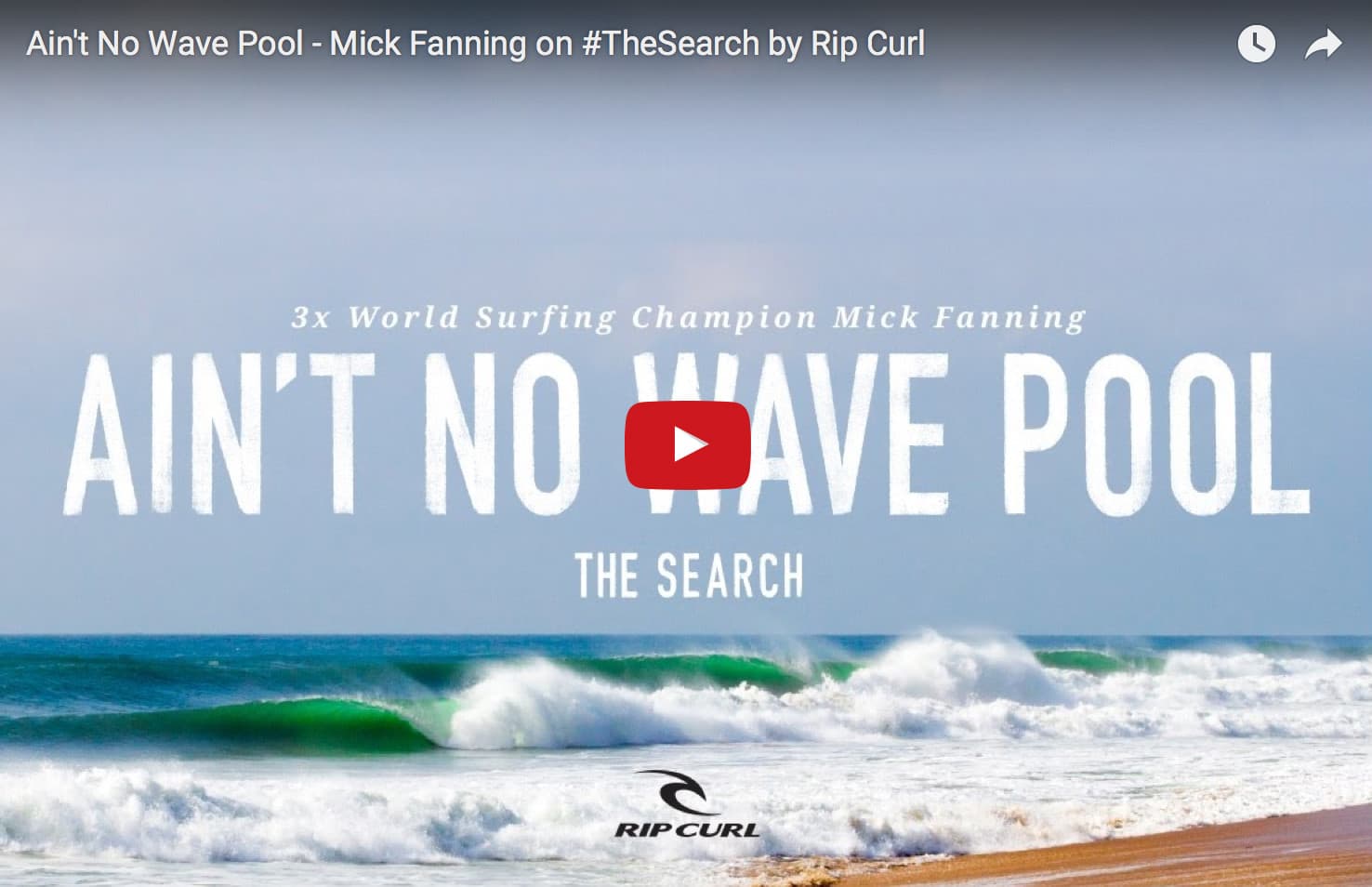 You probably saw this video last week right? A perfect wave. No one knows where it is. Only Mick and the cameraman. We actually think it's somewhere in Morocco, the land of the right-hand...
Surf Resorts & Surf houses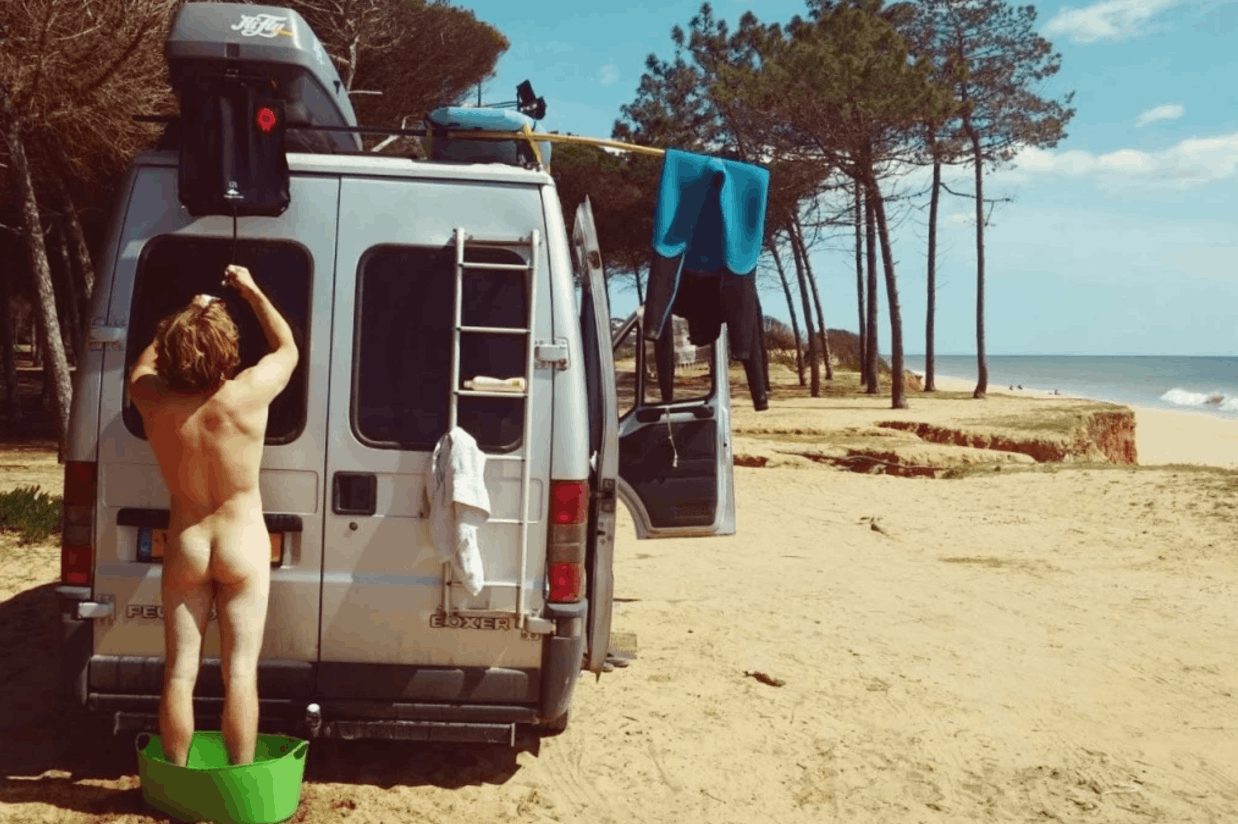 Safe on accommodation and on a rental car and rent the Happiness Express. A lovely van in the Algarve (Portugal). You don't need endless spot...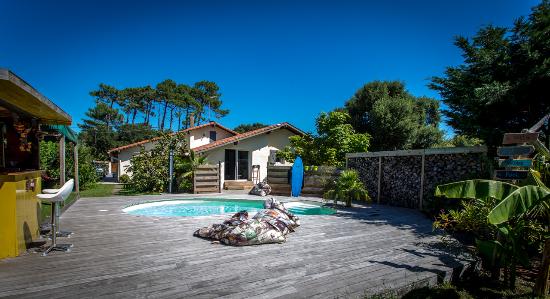 A Belgian couple decided to leave Belgium and to chase their dream; building a place for surfers. So they did. In Labenne (near Biarritz) they build...

Formerly known as Charcuterie Surf House and since they moved it's Surfhouse Bretagne. The new Surfhouse has an even better location.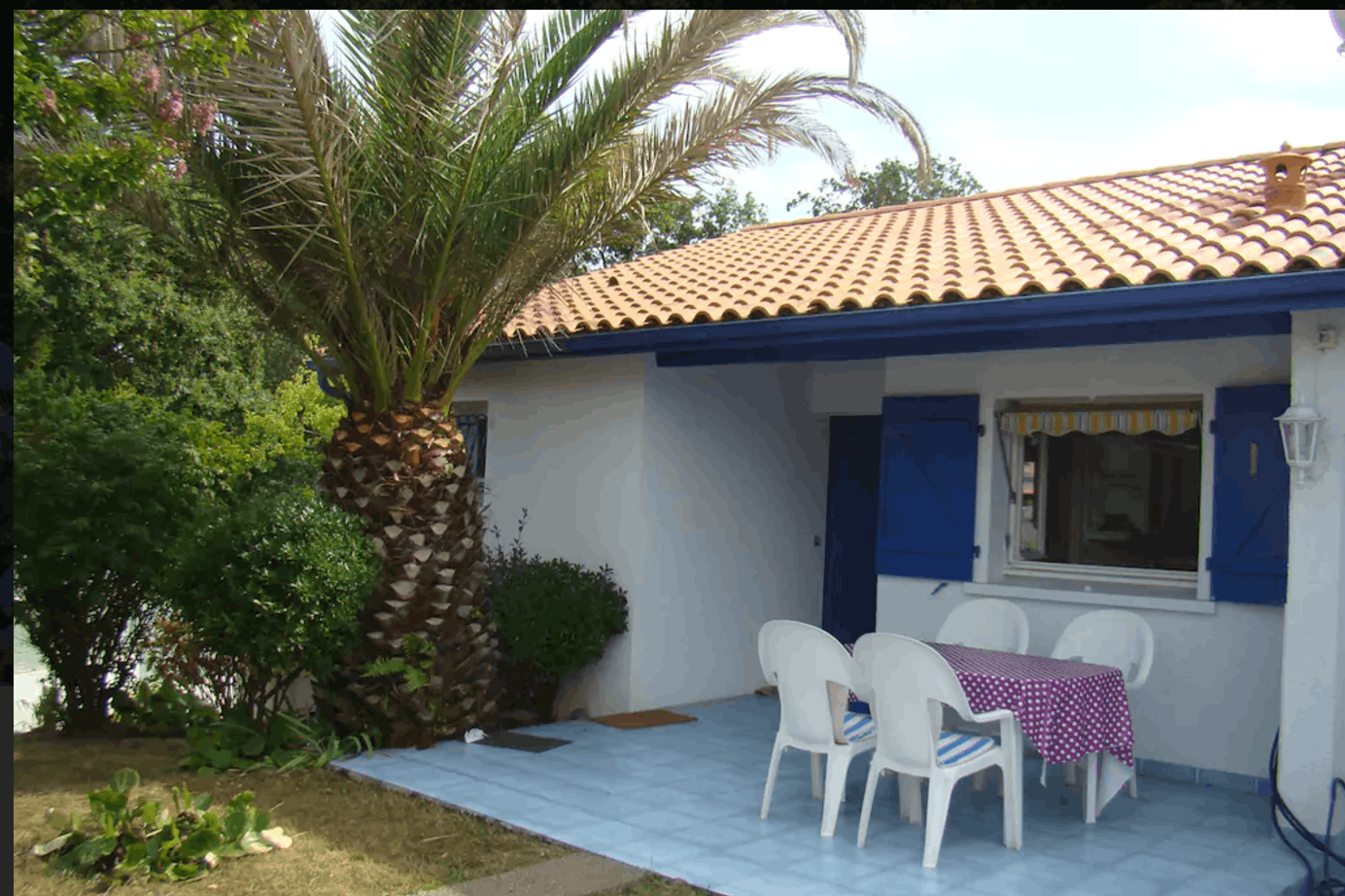 If you want to explore the Basque Country in France check out Bidart. It's just south of Biarritz (< 10 km) en the famous...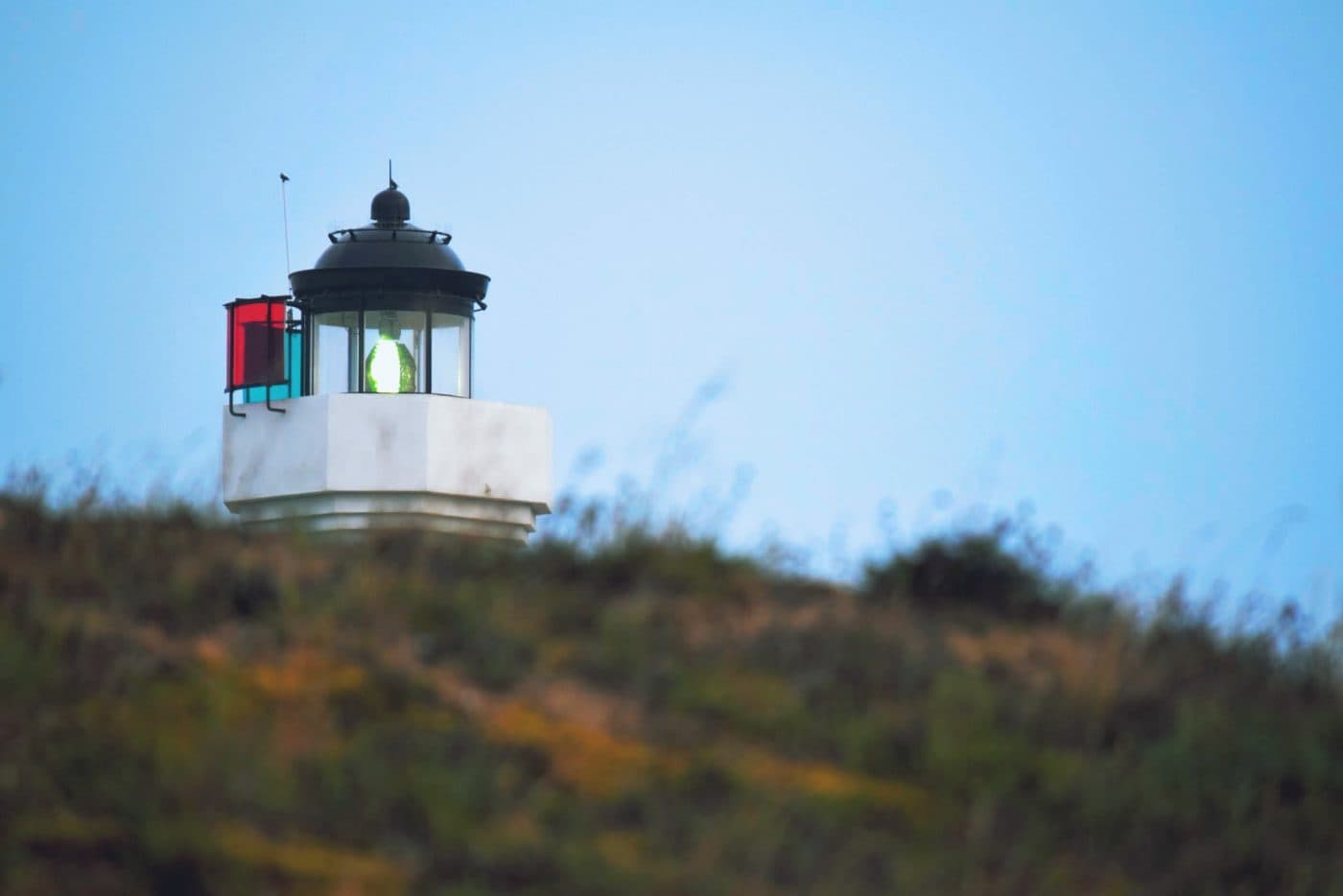 As we told you on one of our other pages, the Vendee is an overlooked surf region in France. For no good reason. It has...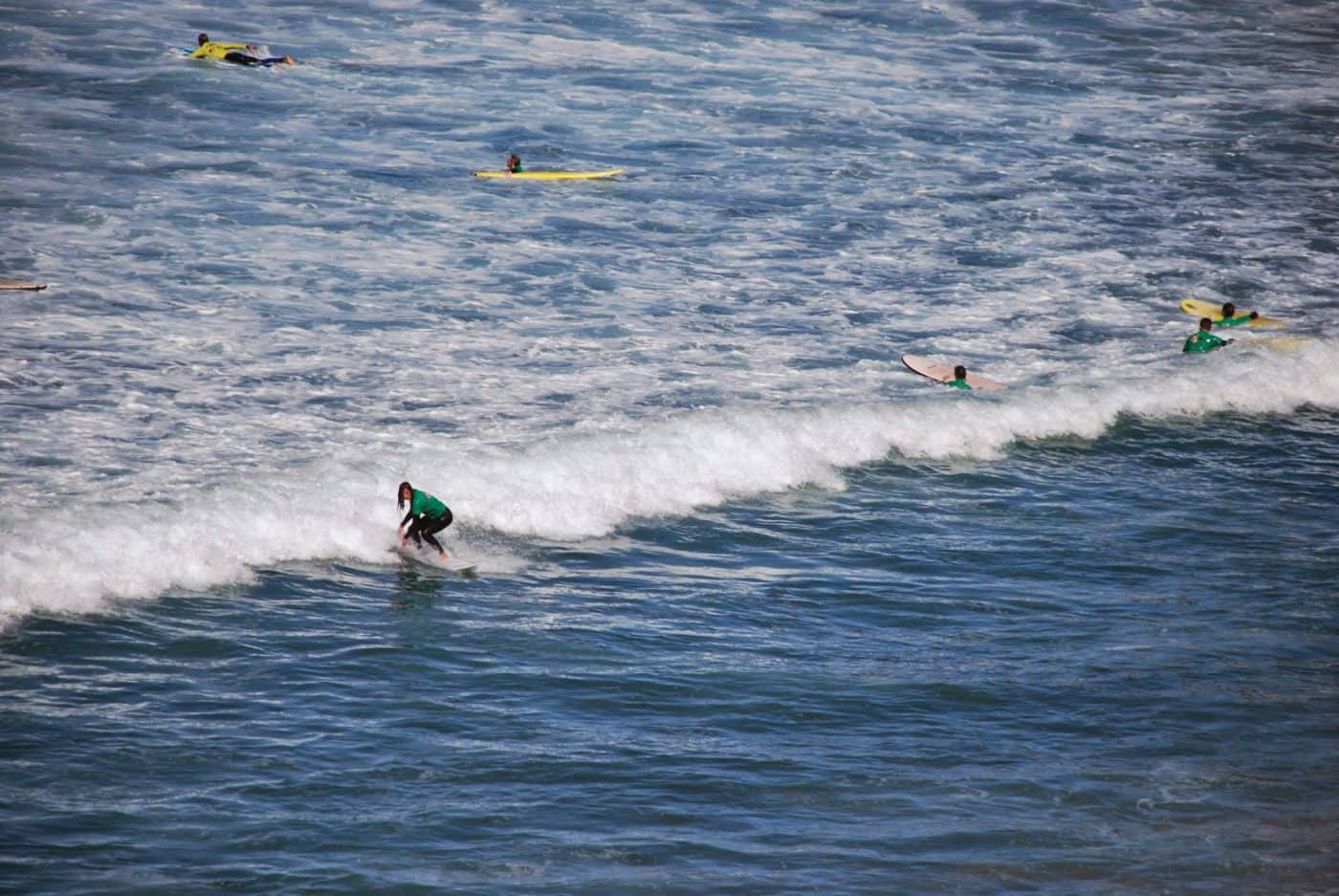 Have you just started surfing and do you want to catch some waves in France? Find out where the 7 best surf spots for beginners in France are located. Check it out here. And be surprised.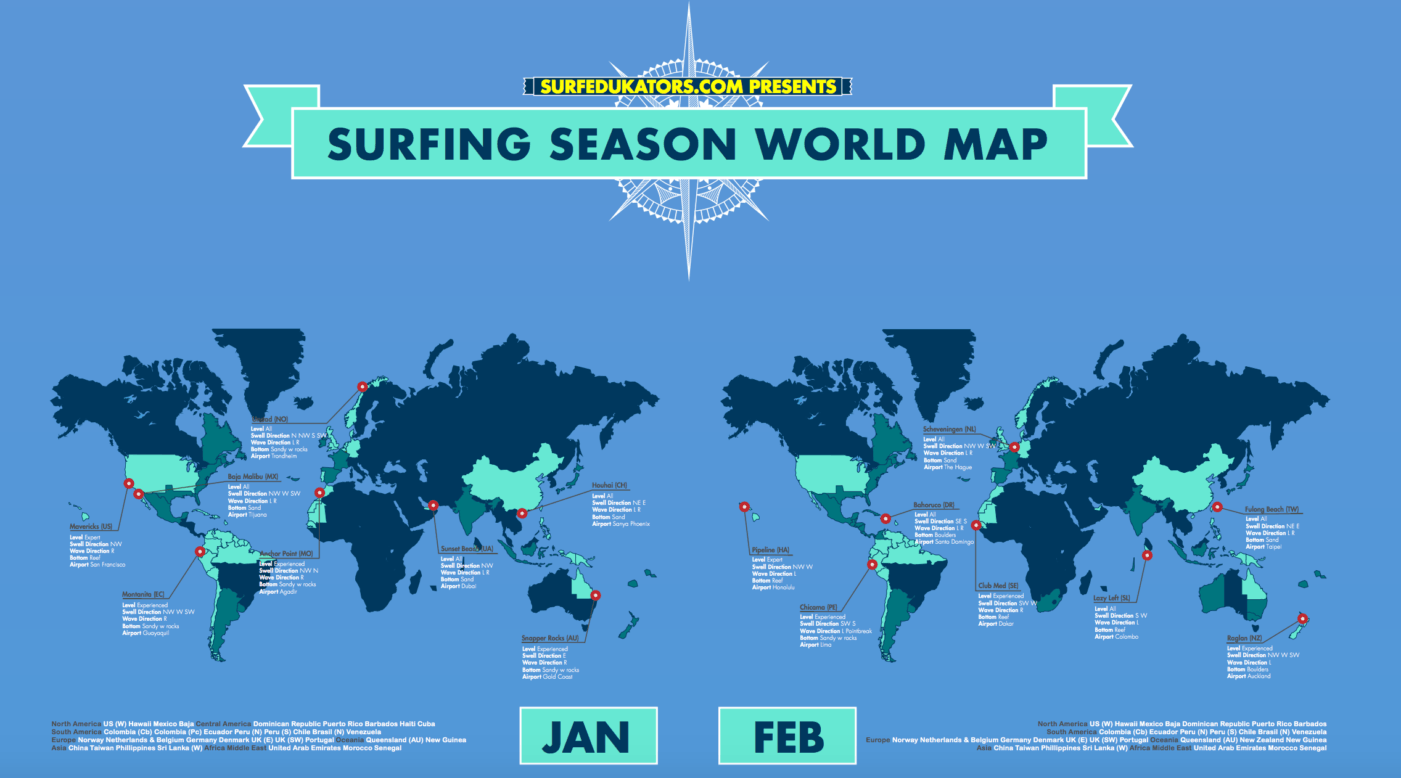 What our your surf plans for 2017? Find out where you can find the best surf in each month of this year. (high resolution map available...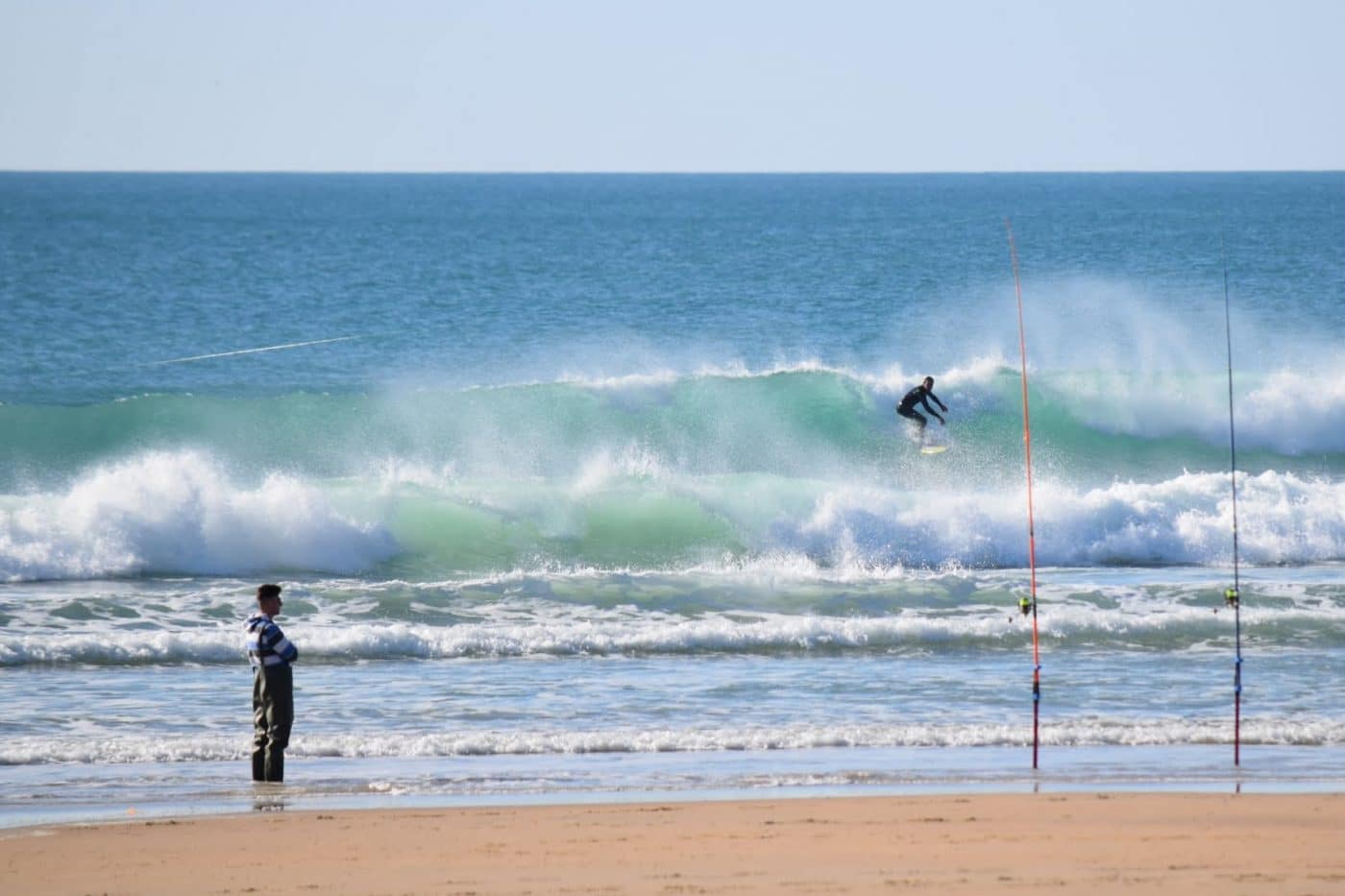 What's your surf escape this winter? Check Andalucia. Mostly overlooked. But don't miss the chance to surf in great wheater.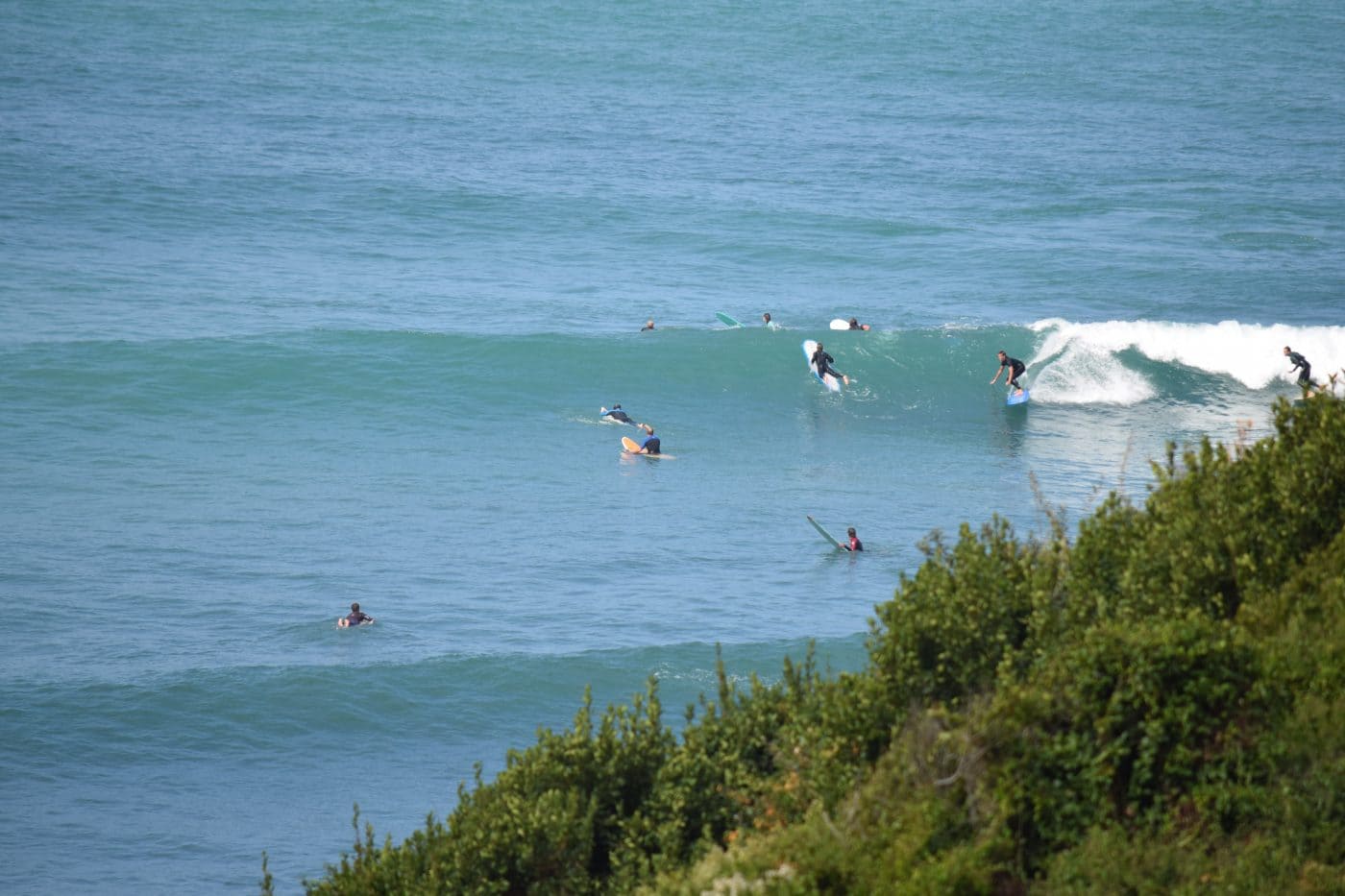 Summer is calling But, where to surf in june? South west France (Basque Country that is) and Northern Spain is the advice. France The Basque Country is...
Do you like to surf at great locations. Not the busy spots. Find your surfspot at Surf Escape