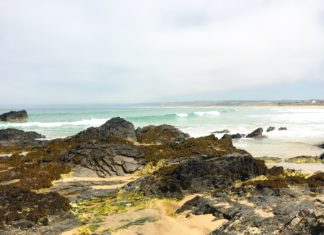 Siouville-Hague After a 13hour drive(!) we arrived at a huge cliff. We took the road downhill and we wove through small towns surrounding the cliff....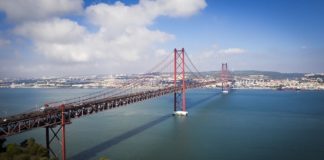 The perfect lefthander Look at this perfect lefthander 😳 When a passenger ferry runs from Barreiro to Lisbon a wave shows up. These surfers know...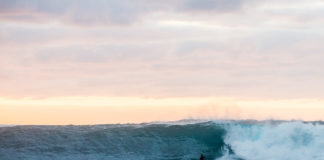 Saturday untill Monday will be big in the Algarve. This storm will be close to the main land: So get your guns out. Some advise; leave...
All about surfing in Spain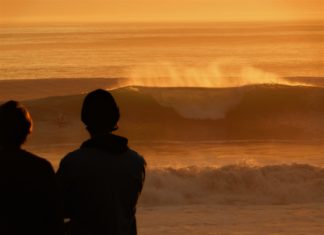 The quiet Tamraght is blessed with world-class waves. There where the ocean meets the desert is the beautiful surf camp; Surf Paradise Morocco. The small-scale surf camp can accommodate up to 15 surfers. The luxuriously...
Kepa Acero is one of our favorite surfers. He visited Morocco more than once. And in this video you can see why he likes Morocco so much as a surf escape. https://youtu.be/kvO8FulEbus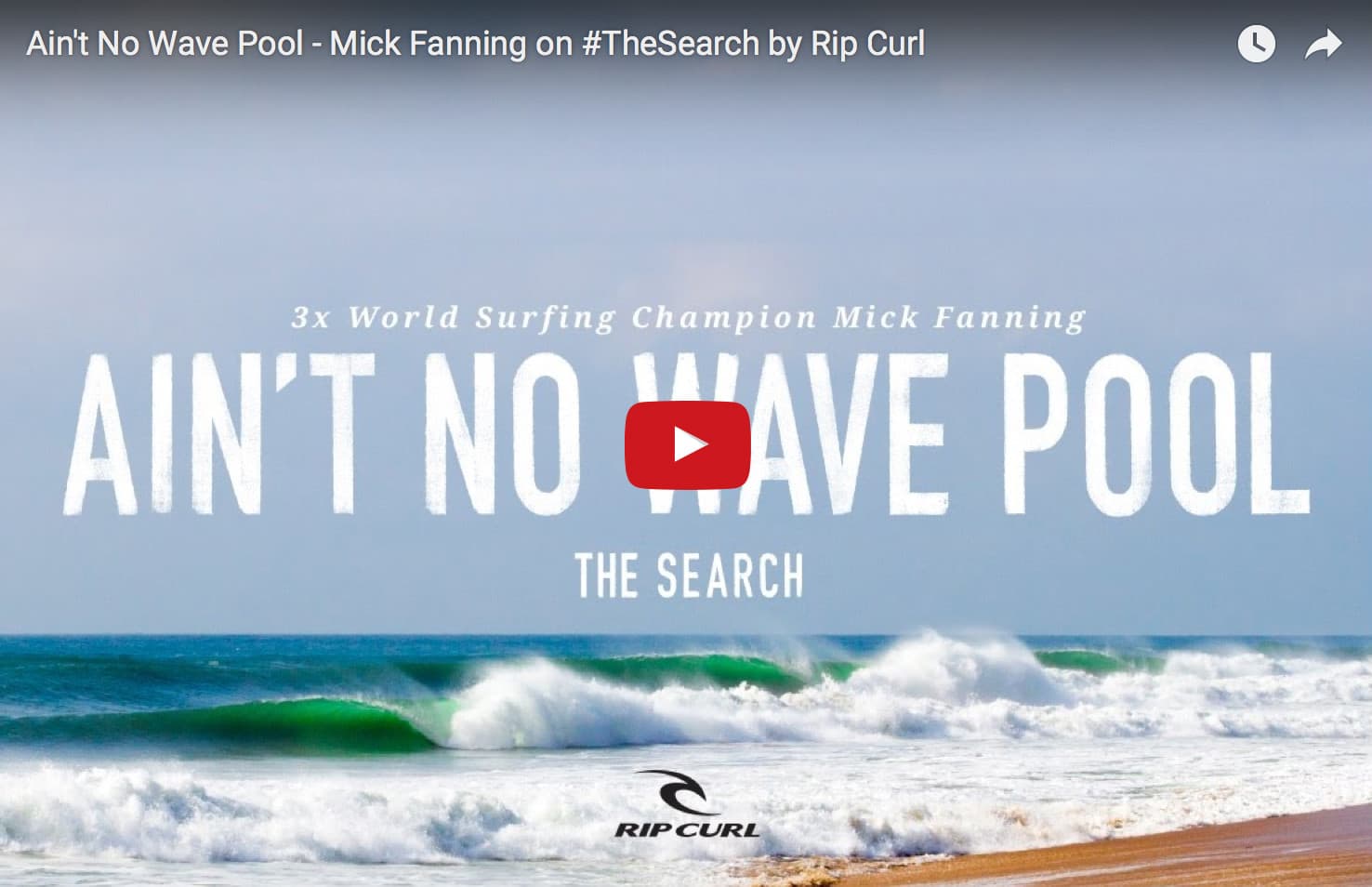 Where is the Snake Wave surf spot You probably saw this video last week right? A perfect wave. Called "The Snake". No one knows where it is. Only Mick and the cameraman. We actually think...
Surf Resorts & Surf houses

Formerly known as Charcuterie Surf House and since they moved it's Surfhouse Bretagne. The new Surfhouse has an even better location.

Bougan villas are several villas owned by a dutch couple that have been living in Burgau for 40 years. Burgau is a typical and...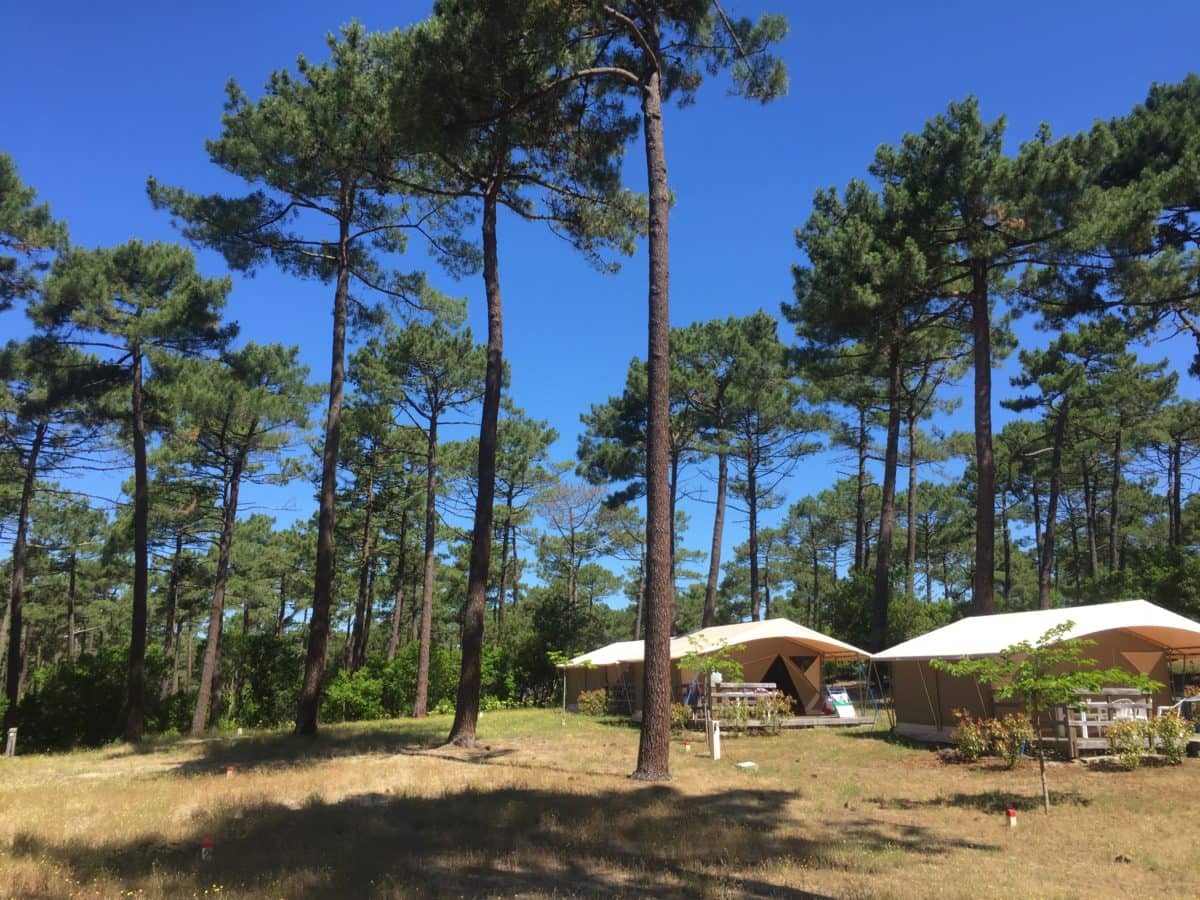 Camping Le Porge is a gem. It's a great campsite near Bordeaux. So one of the easiest campings to go to. And not in the...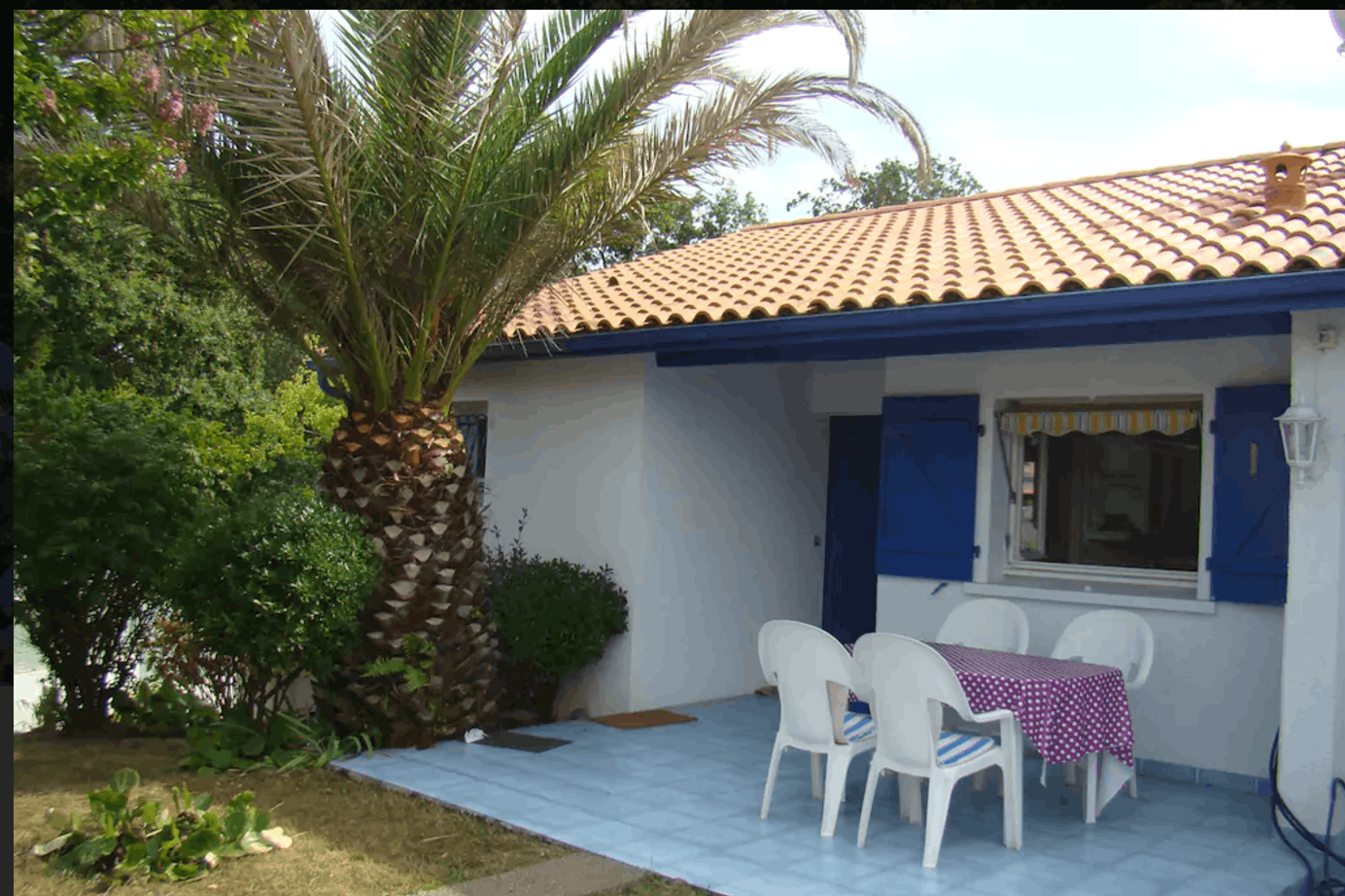 If you want to explore the Basque Country in France check out Bidart. It's just south of Biarritz (< 10 km) en the famous...
Surfing in Cantabria, Northern Spain. Get an idea about the surf and the beautiful Spanish landscapes. Check out the video below. https://youtu.be/ZDkgRnx8duk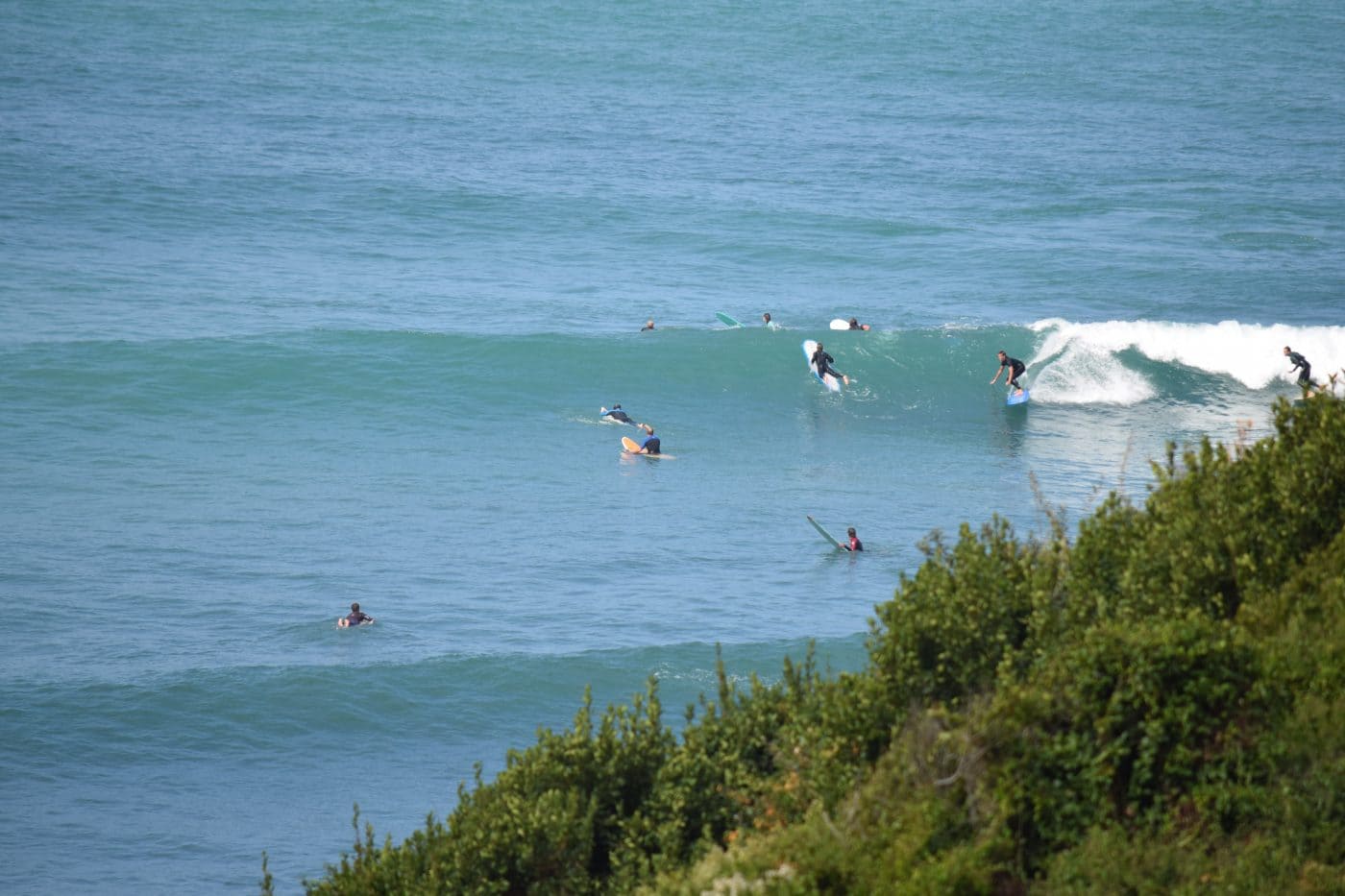 Summer is calling But, where to surf in june? South west France (Basque Country that is) and Northern Spain is the advice. France The Basque Country is...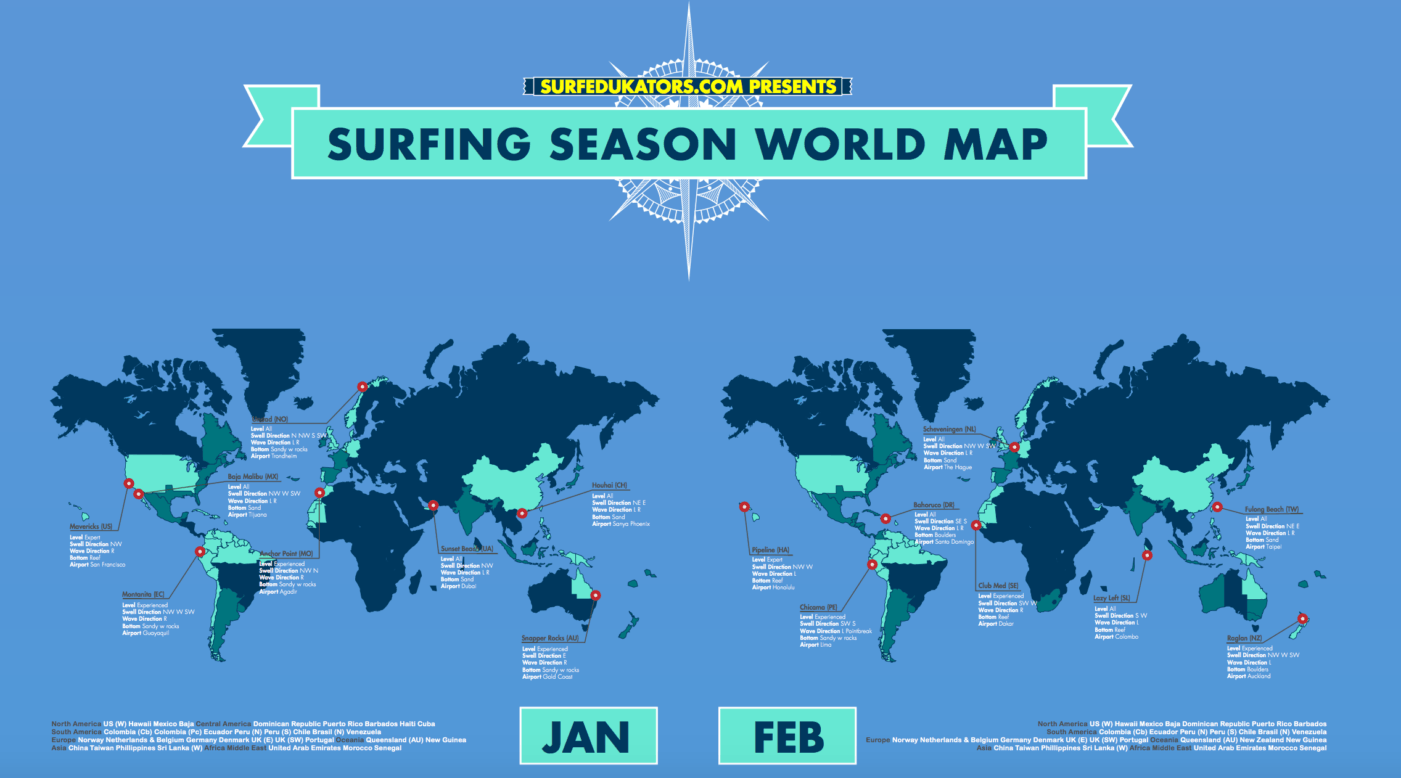 What our your surf plans in 2019? Find out where you can find the best surf in each month of this year. (high resolution map available...
For several days the waves kept on pumping in Greece at Kalo Nero (western part of Greece). See how awesome the waves got. Below this...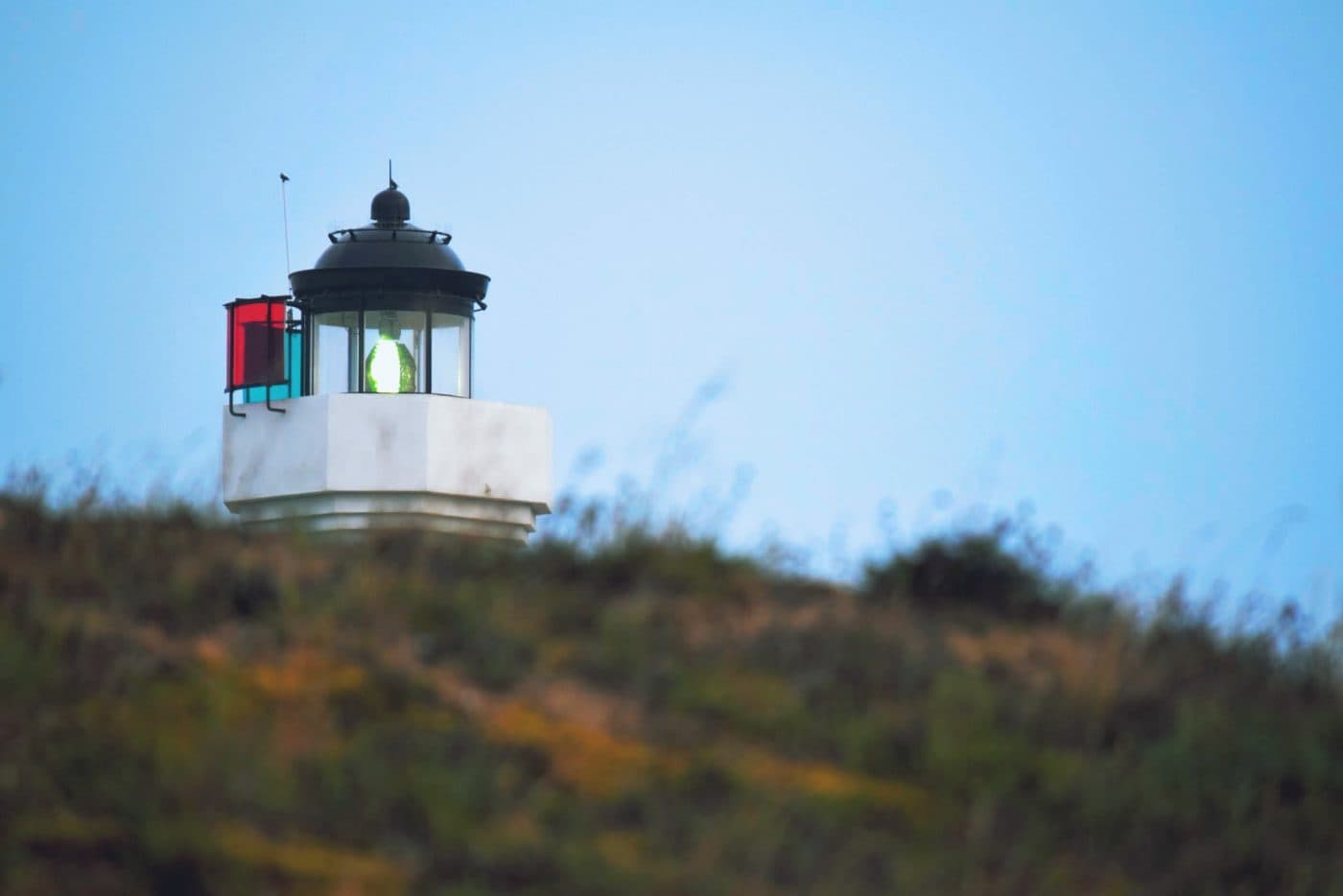 As we told you on one of our other pages, the Vendee is an overlooked surf region in France. For no good reason. It has...
Do you like to surf at great locations. Not the busy spots. Find your surfspot at Surf Escape