Surfing Mimizan Plage – Les Landes
THE SURFING GUIDE FOR MIMIZAN
Mimizan is one of the most popular villages and surfing spots on the Atlantic coast. Wide beaches and pine forests characterize this area. You will find plenty of surfing schools here. And bars / restaurants for after your surfing session.
Mimizan is located exactly in between Bordeaux and Biarritz.
Surfing in Mimizan in the picture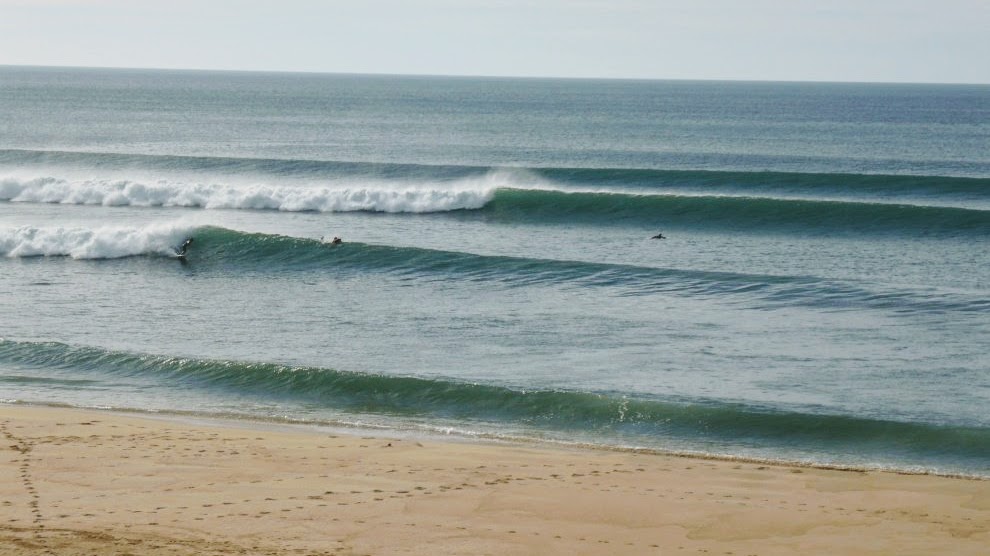 Wave: 0.8-1.3 meters with 10 seconds
Wind: 7 km / h from the West (no wind).
More about surfing in Mimizan
Typical beach break at Mimizan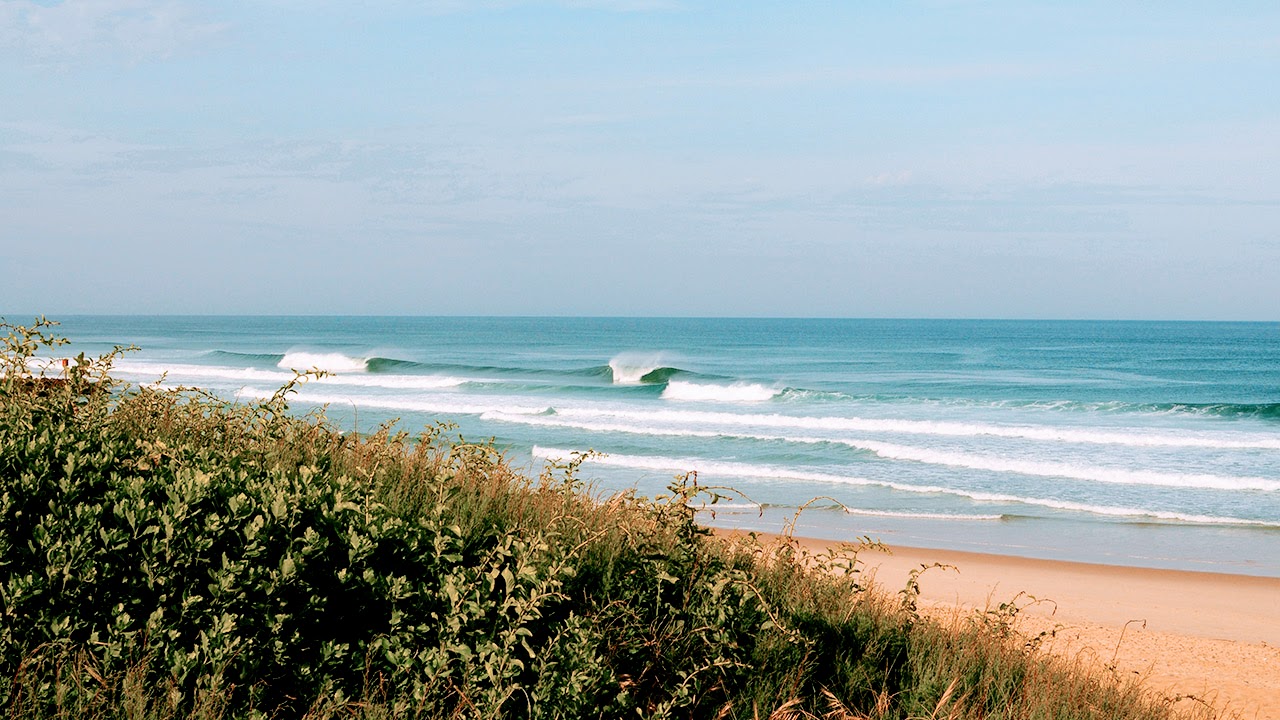 Wave: 1 meter with 11 seconds
Wind: 9 km / h from the Southeast (offshore).
Favourable wind direction?
Where to sleep in Mimizan?
The big advantage of Mimizan: the campsites. You'll find plenty in the entire region. Ranging from big to small. If you are looking for an apartment, check the link below.
Accommodation in and around Mimizan
Surf lessons and -rental?
Other French surf spots
Check out these spots in France.
More about surfing in France.
Our latest artivles about surfing in France
Check this edit by ripitup.fr. Big Hossegor. As good as it gets. https://youtu.be/xuSF7t0m_9w
Siouville-Hague After a 13hour drive(!) we arrived at a huge cliff. We took the road downhill and we wove through small towns surrounding the cliff....
Do you have an addition for Mimizan? Please let others know and share the stoke via a comment below.