Surf in October
It's one for your bucketlist: surfing in Europe in October. Europe made a transition from summer to Autumn. Days are getting shorter. The swells are getting longer. And the waves stronger.
France
The Basque Country and Les Landes are good to go. Check out the Hossegor Pro if you're around. Also check places around like Guethary, Cenitz and Lafitenia.
Hossegor will show more of this in October:
The swell can be pretty strong (in that case, check Hendaye. Also better for beginners). Ride safe.
More about surfing in France.
Spain
The North of Spain is also an excellent choice for October. If you'r lucky Mundaka will show here best attitude. Looking for more mellow waves? Check spots like Oyambre and San Vicente.
More about surfing in Spain.
Portugal
October is in our opinion one of the best months, probably the best month, for Portugal. Whether it's round Lisbon or the Alentejo (between Lisbon and the Algarve). Swells are almost secured. And the weather is still super nice. Extend your summer!
When Ribeira d'Ilhas is on: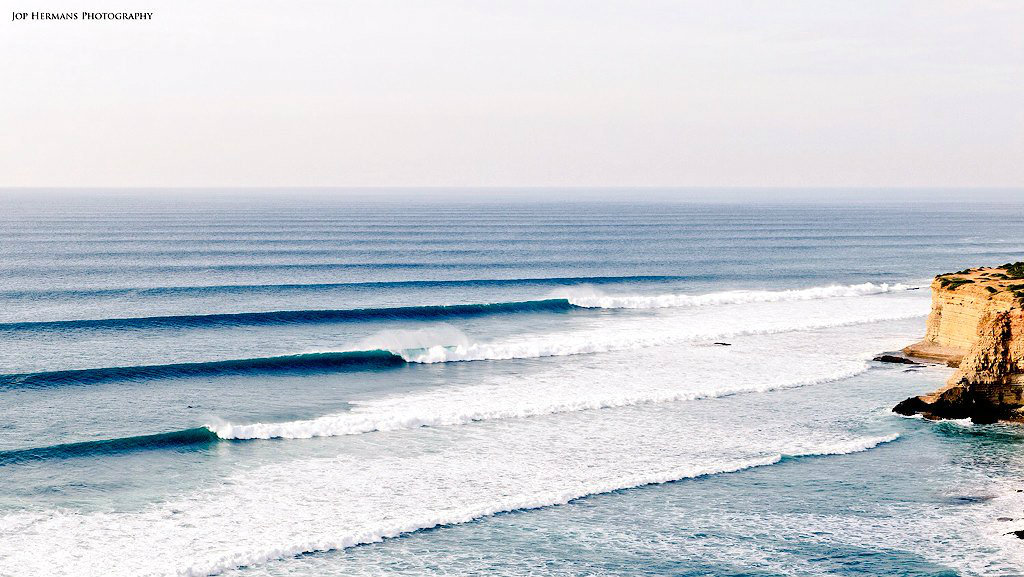 Places to go:
Lisbon Regio: Ribeira d'ilhas, Matadouro, Peniche (good for beginners)
Alentejo/ Algarve: Odeceixe, Vila Nova de Milfontes.
Check our Ericeira Surf Guide.
Accommodation
Looking for some good accommodation? Search here.
MORE INFO ON SURFING IN EUROPE
Surf forecast Europe
Check out Europe's surf forecast, with the best spots visible on one page.
Monthly surf calendar
Check out the European surf seasons guide. And get monthly information where to go in Europe.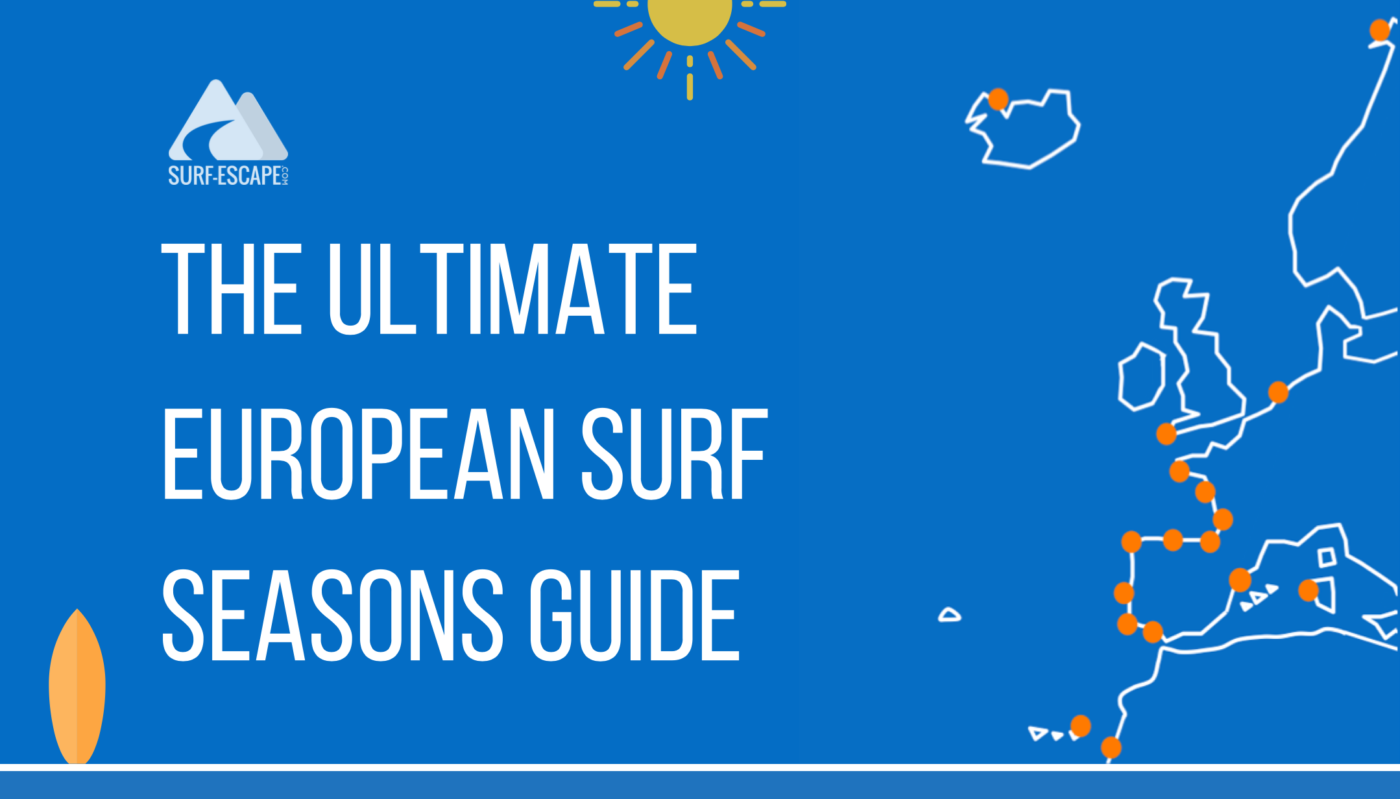 Also read:
Covershot by Ripitup