Gentle waves in Europe
(statistically…)
Where to go in July? Les landes (France) or Galicia (Northwest Spain) is the advice this month.
France
France is heating up or already hot. Beaches get packed. Les Landes offers enough space for every one. Long stretches of empty beaches and line-ups are easy to find. Mimizan, Hossegor, Vieux Boucau and everything in between will get you surfing in good waves.
Spain
Check Galicia if you're looking for a more quiet line up. It's the northwest part of Spain. BEAU-TI-FUL beaches and surf spots.
Watch the video of a surftrip to Galicia.
UK
Not to forget; the UK. And especially Cornwall and Devon. This part of the UK will pick up swell easily. Surf spots to check are Lands End in Cornwall and Bude in Devon, if you like to avoid the crowds. Otherwise check bustling Newquay and the famous Fistral beach.
Wanna know where to surf, each month of the year?
Check out the Ultimate Surf Seasons Guide for Europe.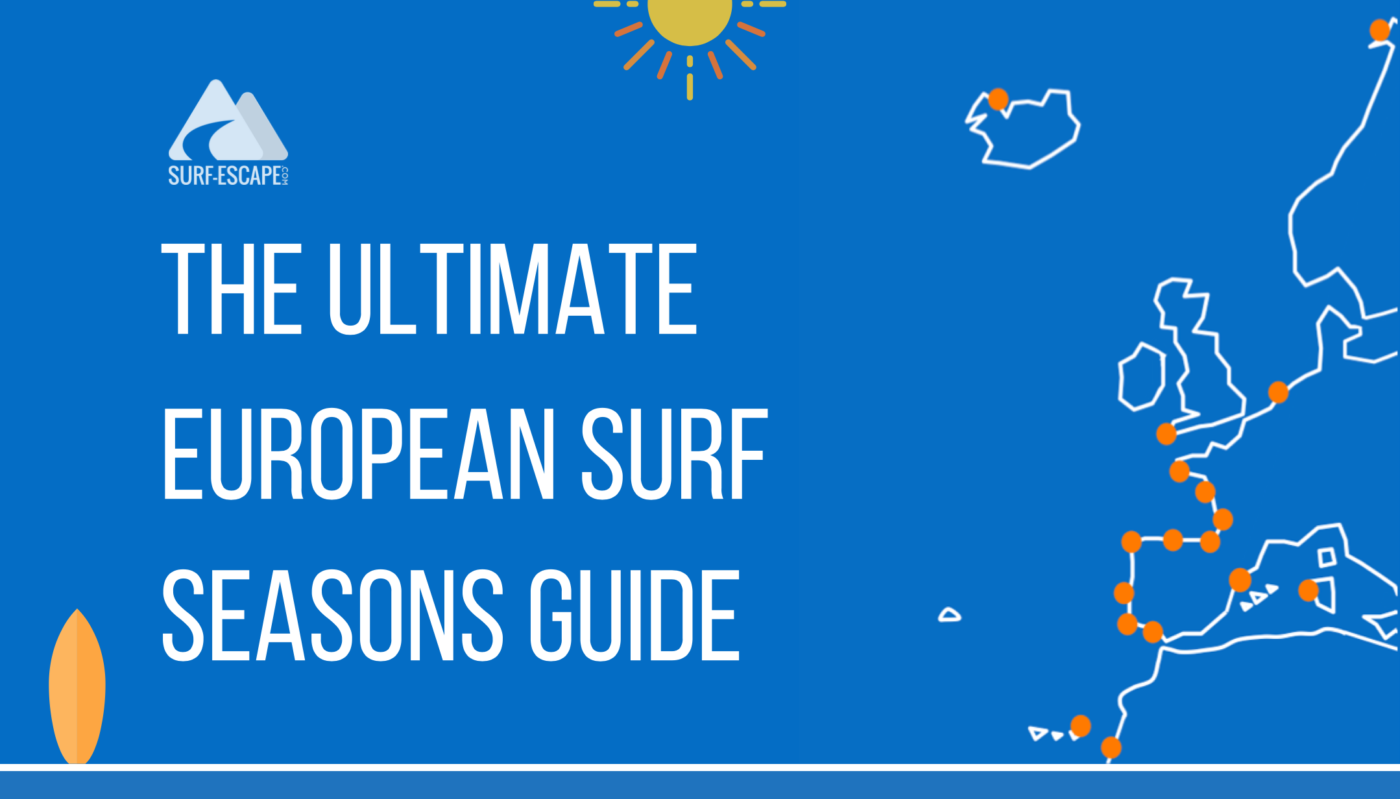 Check also: