Crowded beaches and line ups
Be aware.
August is the busiest surf holiday month of the year in Europe. That means crowded beaches and line ups in for example France.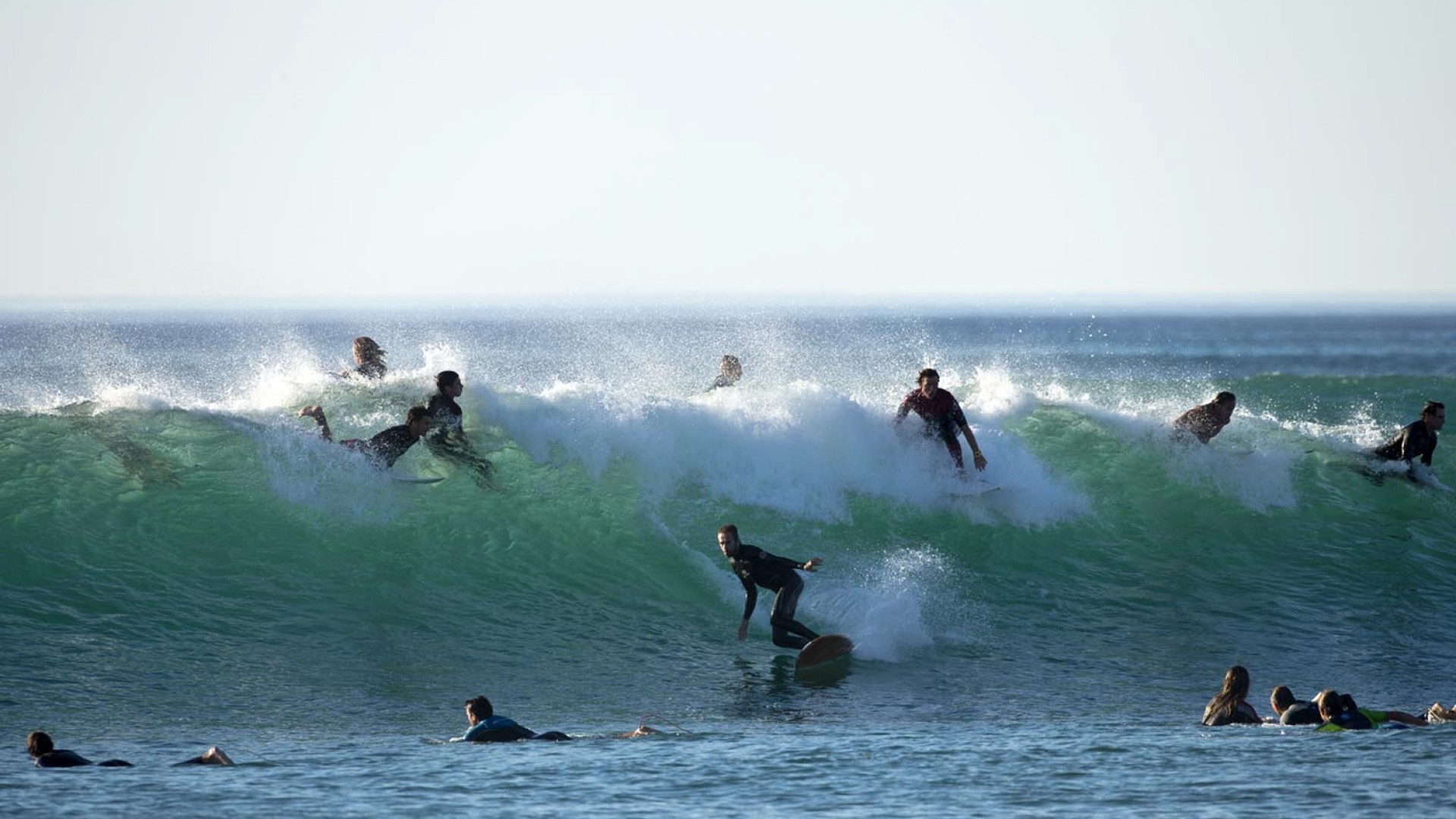 So, where to go?
But there are also some really good and more quiet places to surf and still enjoying the European surf summer.
France
But the French beaches are packed you said? Yep. But when the beaches like Lacanau get packed, head for Britanny.
Britanny (Finistere) will see waves every day. For every level. The water is cold though and it can get rainy. But as the Bretons say: it only rains on fools. Surfing in empty line ups is out there. Point breaks, beachs breaks. All you could wish for. Check out surf spots as Baie de Trepasses, St Tugen, Plovan.
The North of Portugal
As mentioned for july Galicia is good place to go. But also check out Portugal a bit more south from Galicia. Northern Portugal is still a remote area. Meaning pretty empty line ups.
Monthly surf calendar
Check out the European surf seasons guide. And get monthly information where to go in Europe.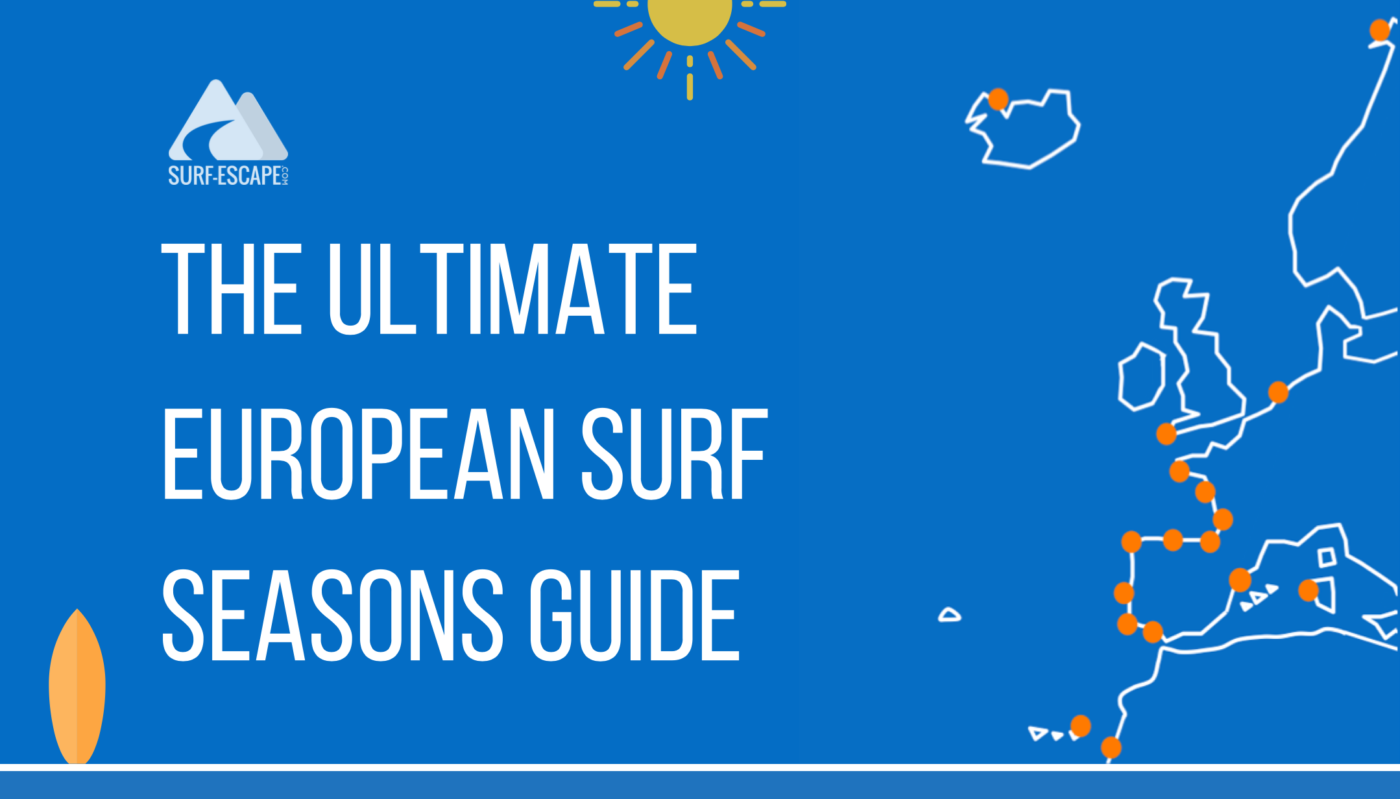 Also read: