This review highlights the benefits and features of SRFACE 3mm Eco Wetsuits. Made from Yulex, a natural rubber material, these wetsuits are setting new standards in the surfing industry with their eco-friendly approach without compromising on quality.
Make the shift
Hopefully all surfers are constantly searching for ways to reduce our environmental impact. SRFACE supports this. And has brought an innovative solution to the world of surfing with their Eco Wetsuits, made from Yulex, a natural rubber material. This review will take a deep dive into the features and advantages of these sustainable wetsuit, providing an insight into why more surfers should make the shift.
Products Information 3mm SRFACE Yulex wetsuit
SRFACE Eco Wetsuits are manufactured from Yulex, a plant-based alternative to neoprene. SRFACE's use of Yulex reflects its dedication to sustainability, offering surfers a green solution without sacrificing quality or performance.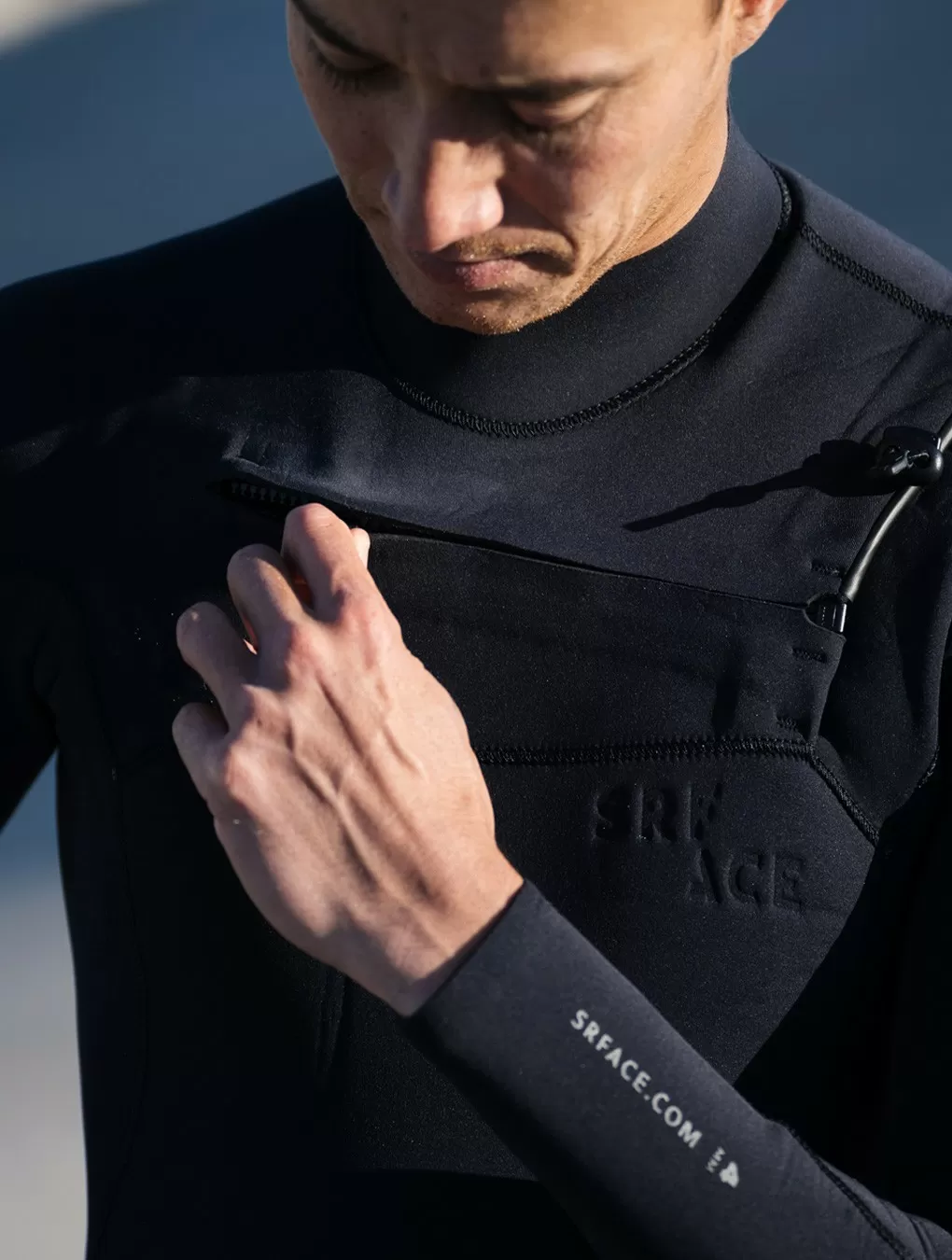 Is Yulex better than neoprene?
Yule natural rubber offers comparable performance to neoprene while being a significantly more eco-friendly option. Unlike neoprene, which is manufactured in factories, natural rubber is sourced from trees that actively absorb carbon throughout their lifespan. By transitioning to hevea, the CO₂ emissions associated with a single wetsuit can be reduced by up to 80%.
Why prefer this 3mm wetsuit
Surfers are gravitating towards SRFACE Eco Wetsuits for their blend of eco-friendliness and performance. These suits are FSC® certified, ensuring they don't contribute to deforestatio. The suits provide the flexibility, comfort, and warmth that surfers require, while their production causes less harm to the environment.
Feature
SRFACE Eco Wetsuits offer a durable, comfortable, and flexible surfing experience. The suit's natural rubber material provides excellent insulation and stretch, ensuring a snug fit and maximum maneuverability.
Additional Features
Additionally, the wetsuits maintain their integrity and performance over time, ensuring you get the most out of your investment. Their high-quality construction and use of innovative material make them a favorite among eco-conscious surfers.
Other Users Opinion
Numerous other surfers have praised the SRFACE Eco Wetsuit for its fit and flexibility, lauding the comfortable surfing experience it provides. Additionally, users appreciate the company's dedication to sustainability and environmental consciousness.
Final Verdict 3mm SRFACE Eco Wetsuit
The SRFACE 3mm Eco Wetsuit is an impressive fusion of sustainable technology and surfing functionality. Its use of Yulex natural rubber offers a significantly less damaging alternative to traditional wetsuits without compromising on quality or performance.
Pros
Made from sustainable Yulex rubber
Reduces CO2 emissions by up to 80%
High-quality construction and design
Provides excellent insulation and flexibility
Cons
May be priced higher than traditional wetsuits (still good priced though)
Availability may vary due to sustainable sourcing of materials
Also check the discount!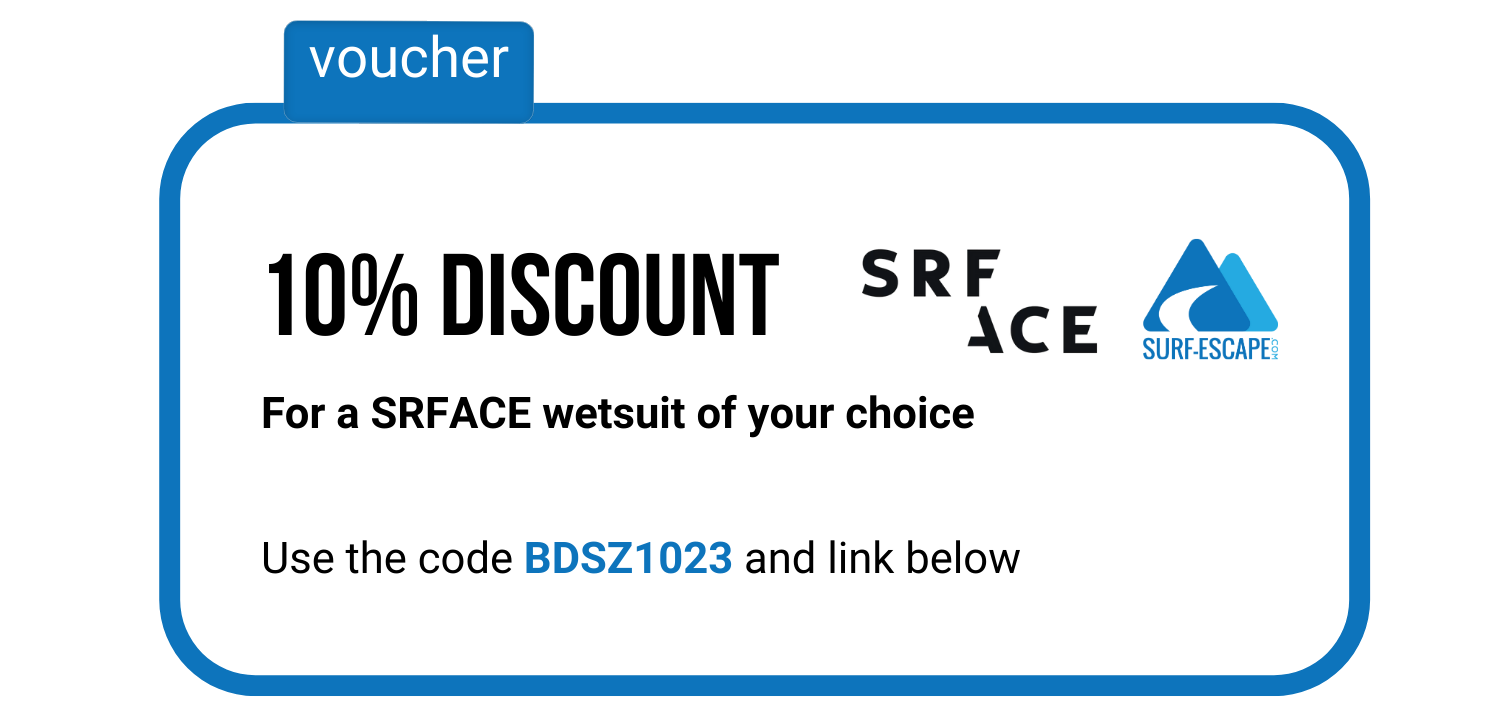 Check the wetsuit at the SRFACE website
In conclusion
In our view The SRFACE 3mm Eco Wetsuit made from Yulex natural rubber sets new standards in the surfing industry by providing an eco-friendly solution without compromising on quality. These sustainable wetsuits offer comparable performance to traditional neoprene suits while significantly reducing CO₂ emissions by up to 80%. With features such as durability, flexibility, and insulation, these wetsuits provide a comfortable and high-performing surfing experience. The positive feedback from other users further reinforces the appeal of SRFACE Eco Wetsuits.
By making the shift to these eco-friendly wetsuits, surfers can contribute to reducing their environmental impact without sacrificing performance.
More reviews
Check also our other SRFACE wetsuit reviews