Last month The Telegraph published 22 reasons why you should visit Portugal. A few of them we really liked. And we added some.
1. The beaches
Portugal's exquisite coastline, reliable weather and fine seaside resorts make it one of Europe's best destinations for a beach break. Think of beaches a Zavial, Dona Ana, Furnas, Arrifana.
2. The weather
Lisbon is the continent's sunniest capital city of Europe, boasting an average of 2,799 hours of sunshine a year, pipping Athens, which has 2,771 hours of sun a year. Even in winter you can have sunshine for weeks.
3. The waves
Thanks to the rolling swell of the Atlantic Ocean, Portugal is one of Europe's best surfing destinations with a wave for every ability. Best of all, the breaks are relatively uncrowded. More about surfing in Portugal.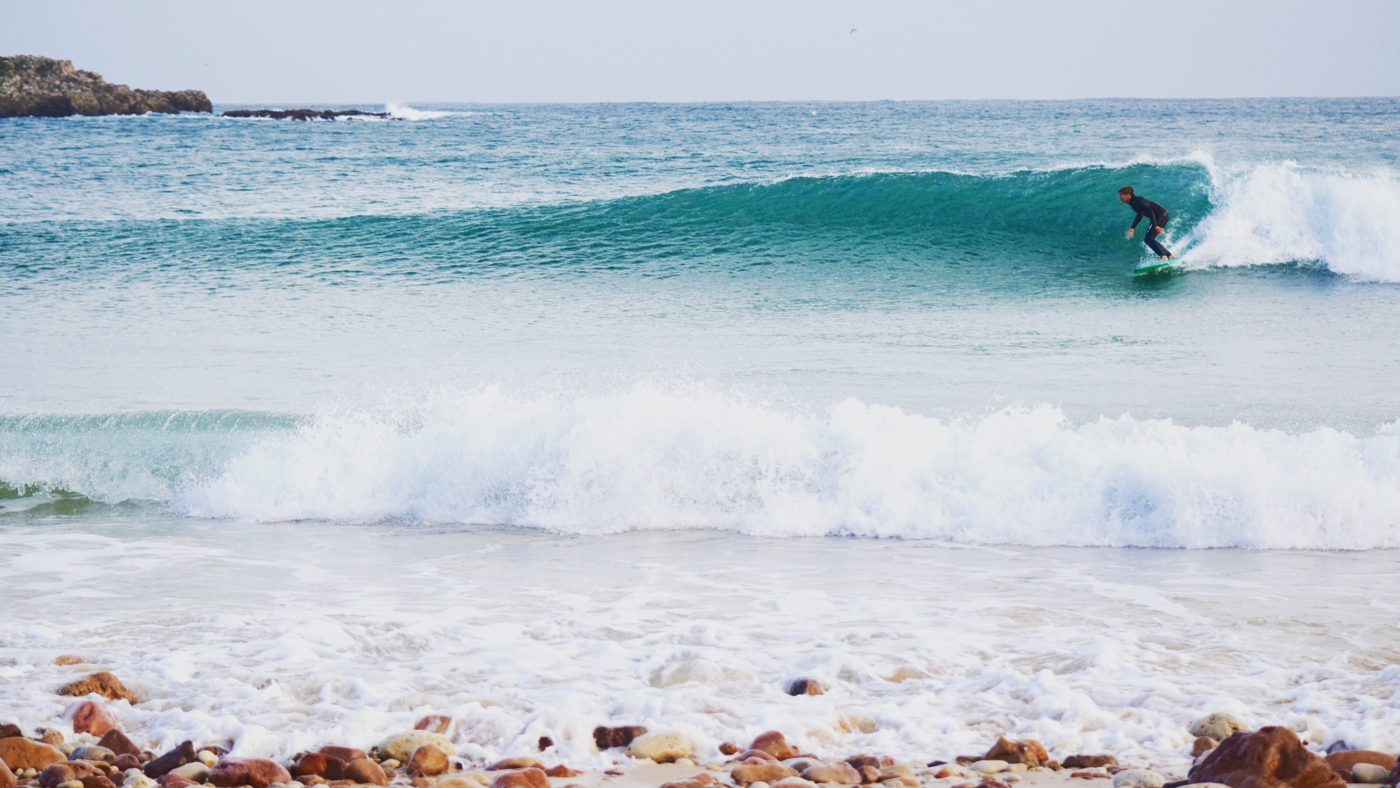 4. The Hawaii of Europa
The Azores was described as "the Hawaii of the Atlantic" by Telegraph Travel's Chris Leadbeater. "They are lost in deep seas; steep-sided, beautiful, wild," he wrote. "This is not to say the weather matches the glow of Pacific America – cloud and rain dog the Azores as much as sunshine – but such climactic inconstancy only adds to the aesthetic. Every day is different." And it has awesome surfing too!
5. Pastel de natas
So good to start the day. We can't think of another place that has these kinds of custard tarts (or pastel de natas, as they're called in Portugal). The most famous place to buy and eat them is at Pasteis de Belém in Lisbon. But a local bakery will do just fine.
6. The wine
Portugal's national drink (port or porto) is ubiquitous across the country, particularly in its eponymous home. Any bar and restaurant worth its salt will sell the fortified wine, but for larger quantities head to one of Portugal's plentiful off-licences, which sell anything from dusty, 100-year-old bottles worth €1,000, to more affordable vintages.
7. The Food
Fresh fried Sardines, Tuna or other fish. Visit a village at the ocean side and you'll smell it. The smell of the fresh fried fish is there. It's delicious.
8. The Cities
Porto and Lisbon stand out. Porto with the river Doura, it's port, it's Eiffel bridge is a great old city. With a surf spot (Matosinhos) in the city. Lisbon is bigger and more a "world city". Here you can eat the Pastel de Natas, visit castles, hear Fado music and go to lots of different surf spots in the surroundings.