As we told you on one of our other pages, the Vendee is an overlooked surf region in France. For no good reason. It has great waves and as much sunshine as the Cote d'Azur.
And it has some LOVELY surfspots. Some of them rarely surfed.
One of them is:
Le Phare.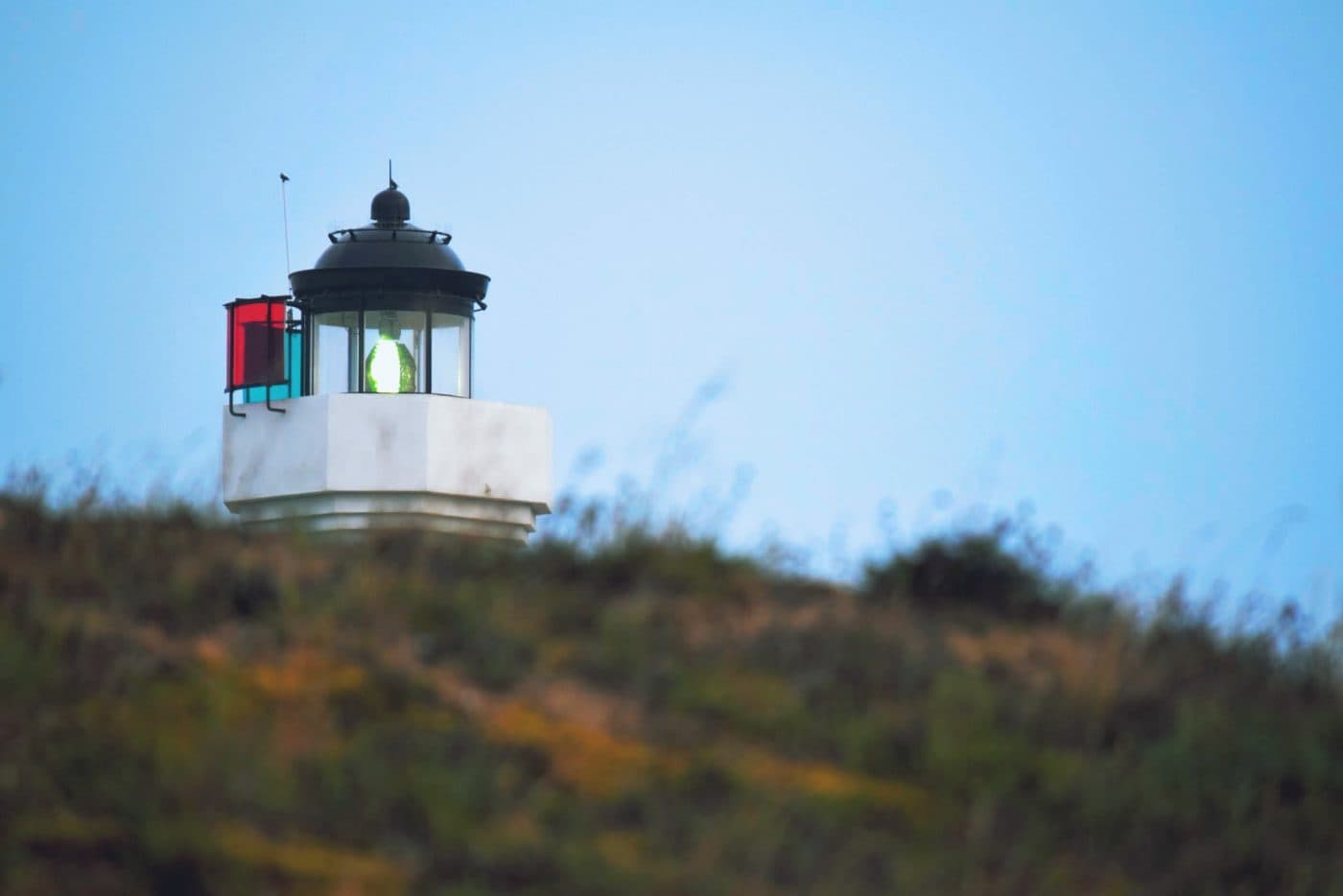 La Phare means "lighthouse". This surfspot is located near the lighthouse of La Tranche sur Mer.
When there's a medium (of big) swell coming in from the west of norhtwest. And the wind is favourable (coming from the north, east) you'll  find a very long righthander.  A performance wave.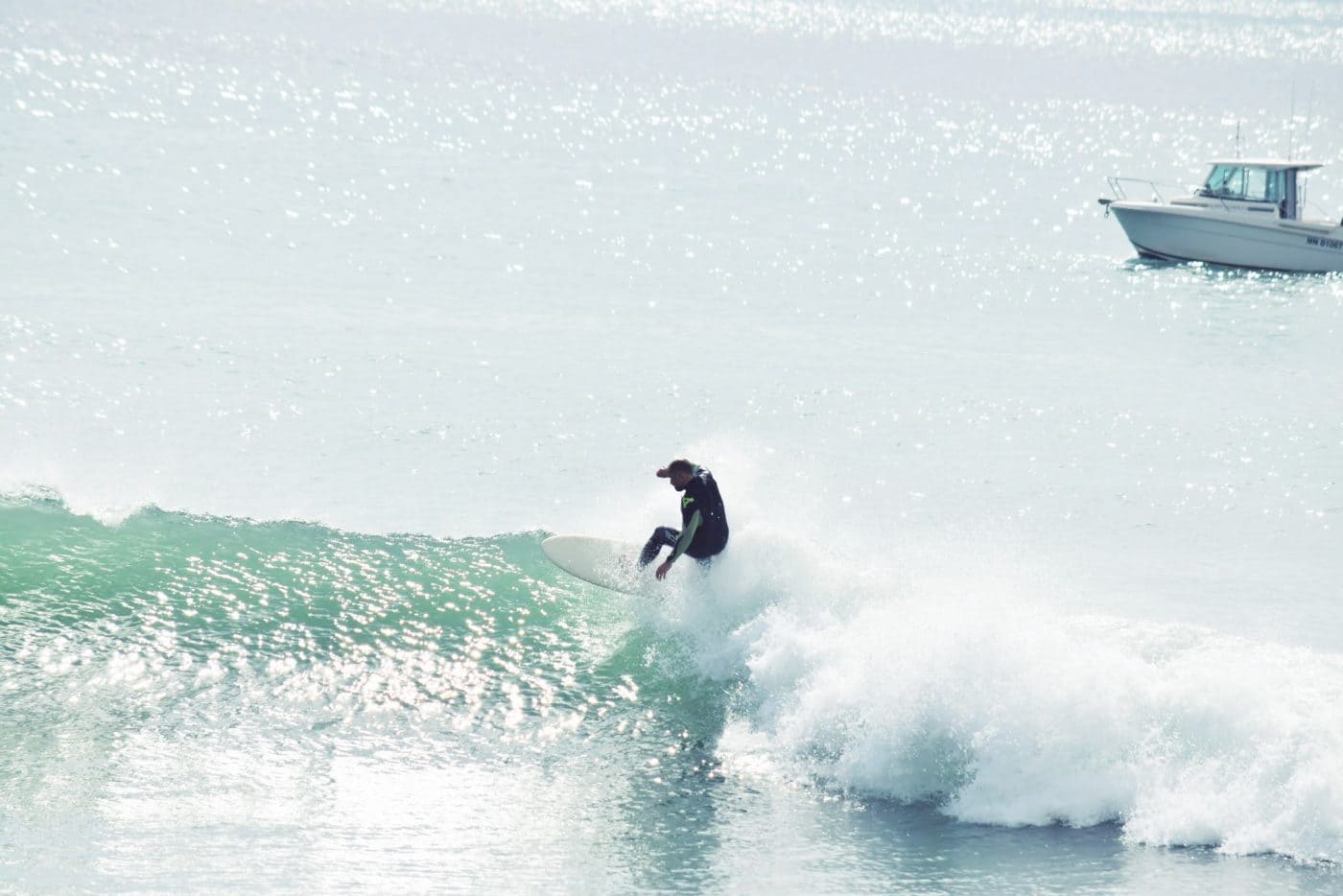 On good days you'll get to surf up to 300 meters. And it's a lovely ride.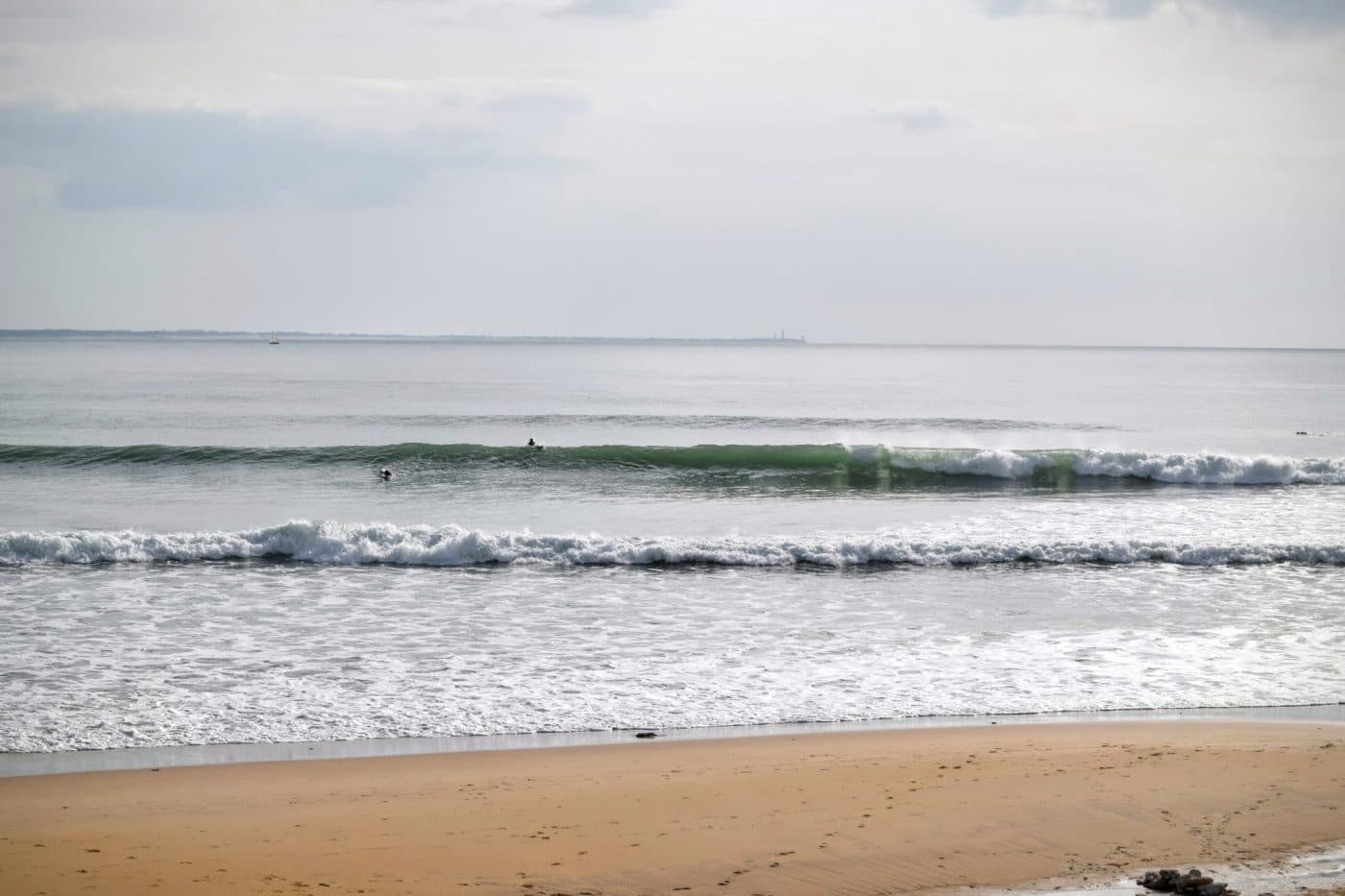 Shhhttt…..