DO YOU like to surf at great locations. Not the busy spots. Find your surfspot at Surf Escape.
All about surfing in France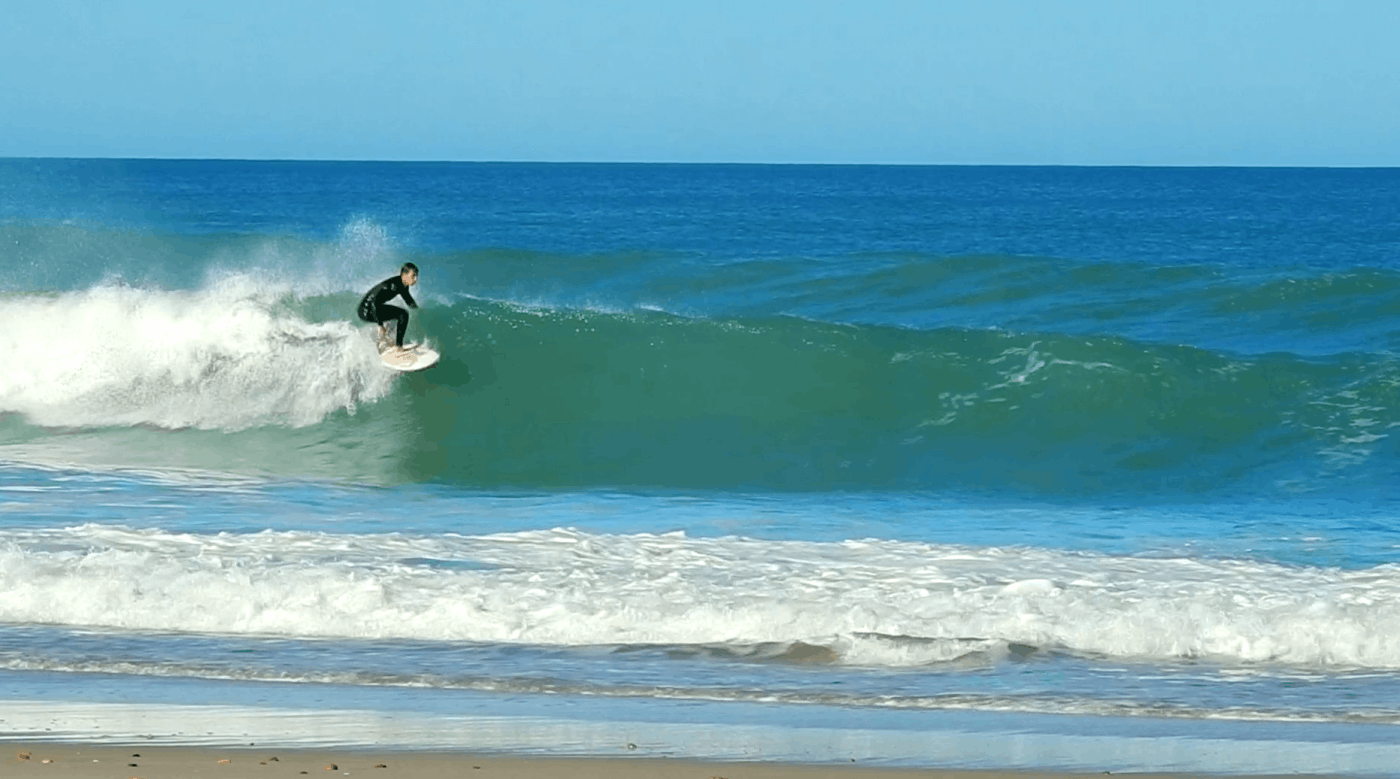 Some French guys went to south west France. They obviously had fun. The sun was shining, the waves were good. Watch the video and get the French feeling. It's fun!
All about surfing in Portugal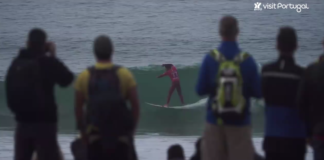 The surf forecast for Portugal is looking pretty solid for the next week. And that week happens to be the week of the Rip...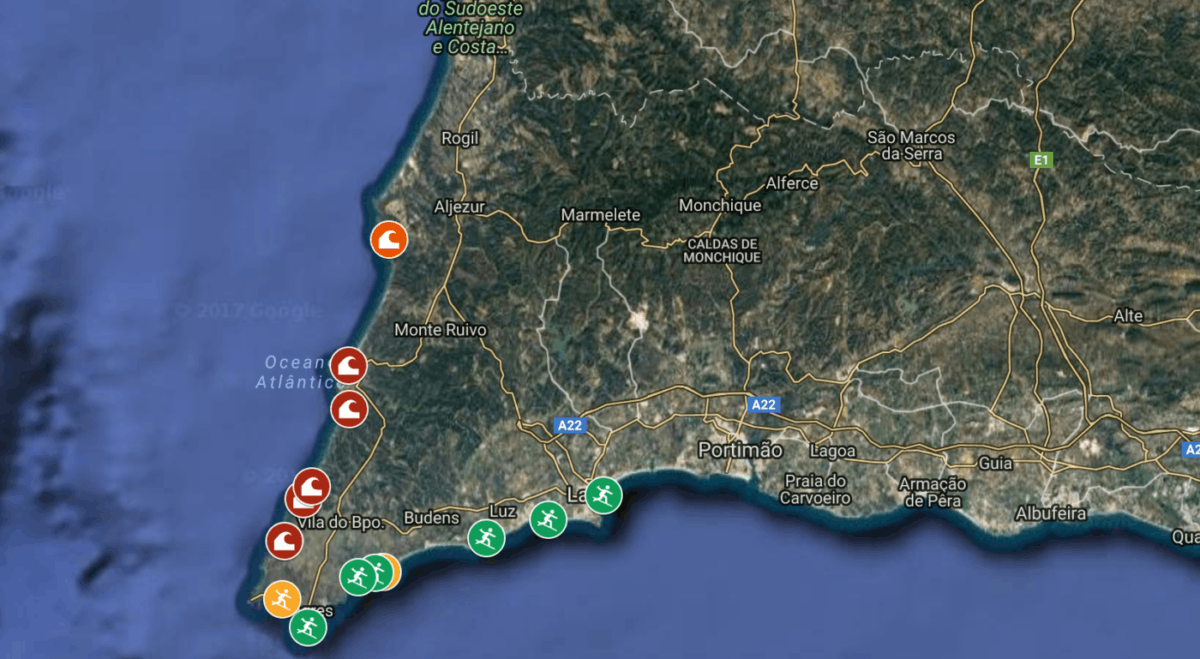 Where to go? Take a look at these predictions for this Thursday (tomorrow). There's a big swell moving in the Atlantic ocean. And it's aiming...
All about surfing in Spain
Surf Resorts & Surf houses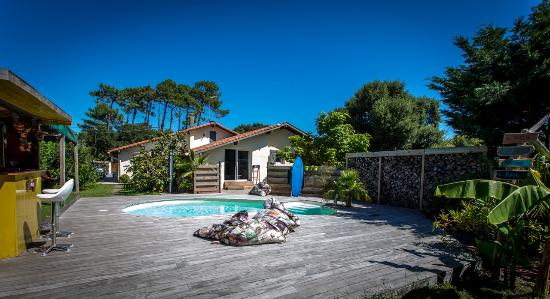 A Belgian couple decided to leave Belgium and to chase their dream; building a place for surfers. So they did. In Labenne (near Biarritz) they build...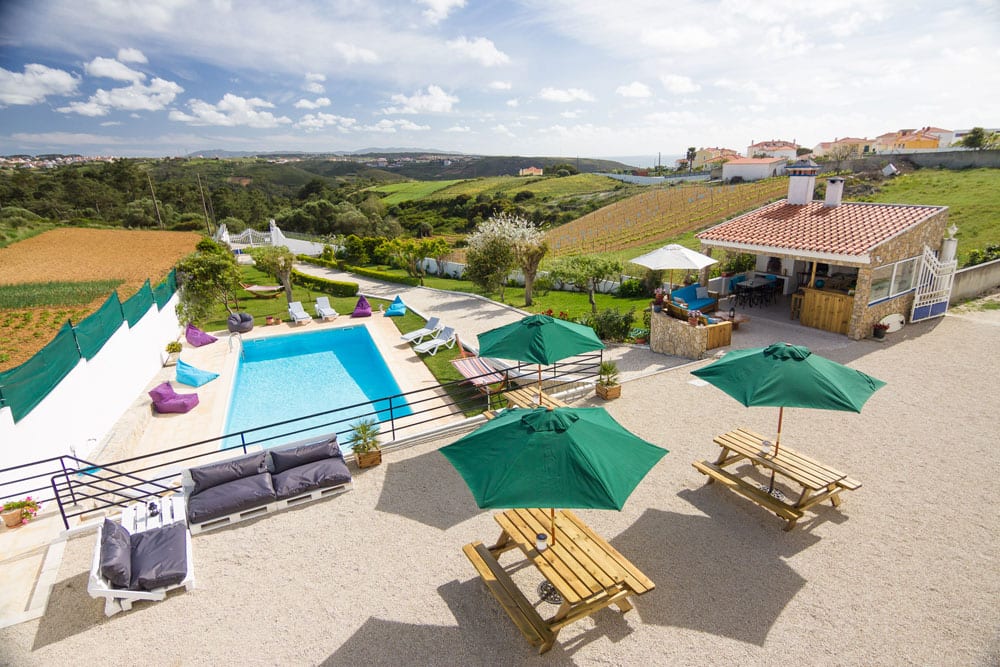 If you're going to surf in portugal you're likely to have Ericeira on your mind. It's one We've got a great place to stay for...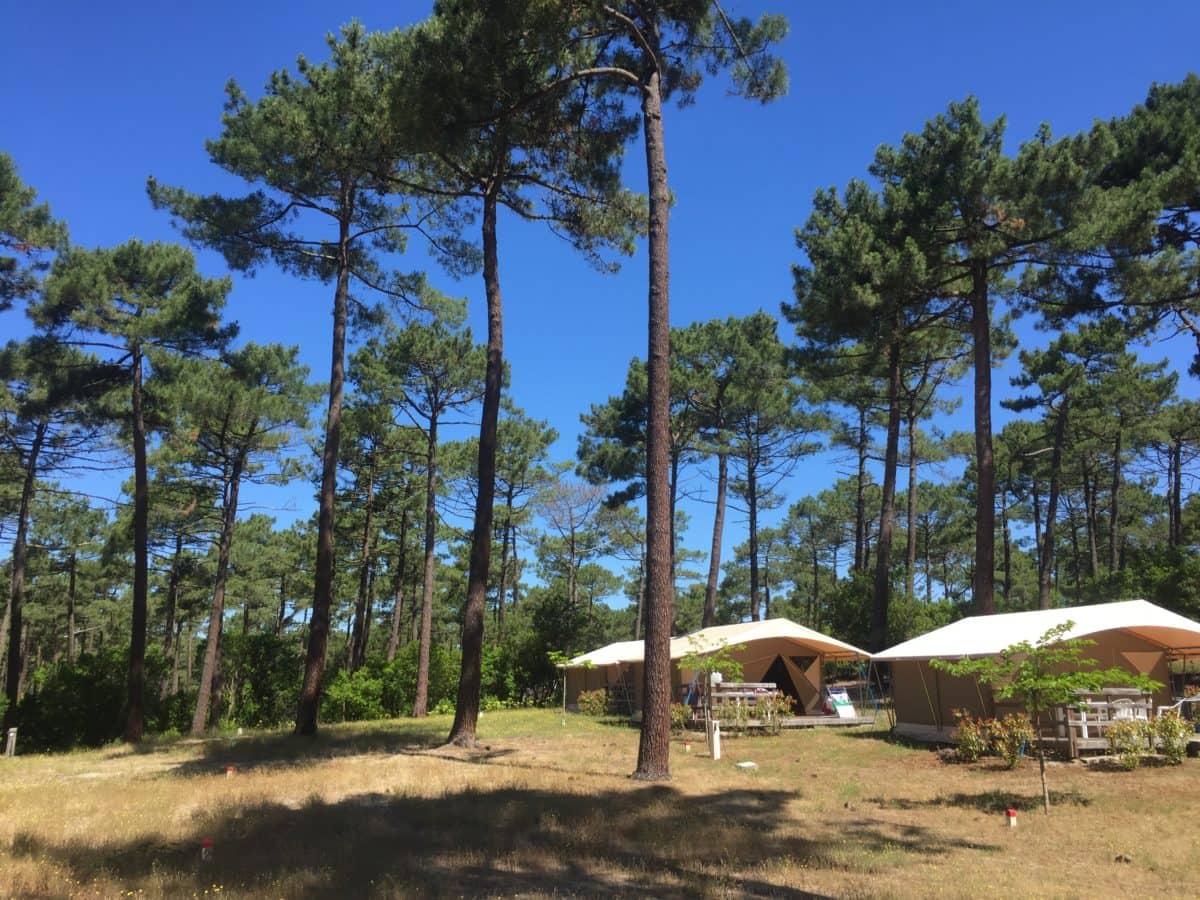 Camping Le Porge is a gem. It's a great campsite near Bordeaux. So one of the easiest campings to go to. And not in the...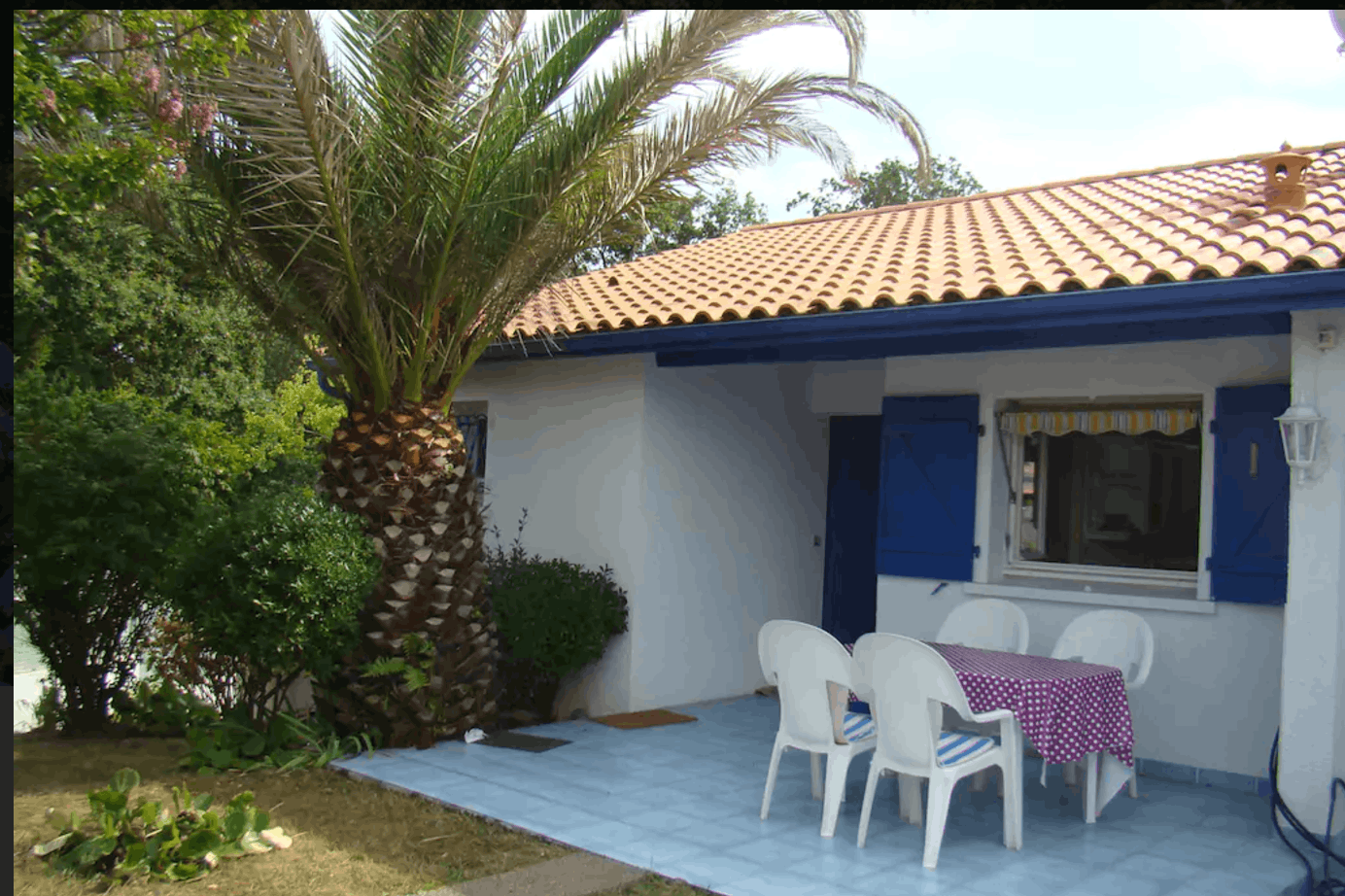 If you want to explore the Basque Country in France check out Bidart. It's just south of Biarritz (< 10 km) en the famous...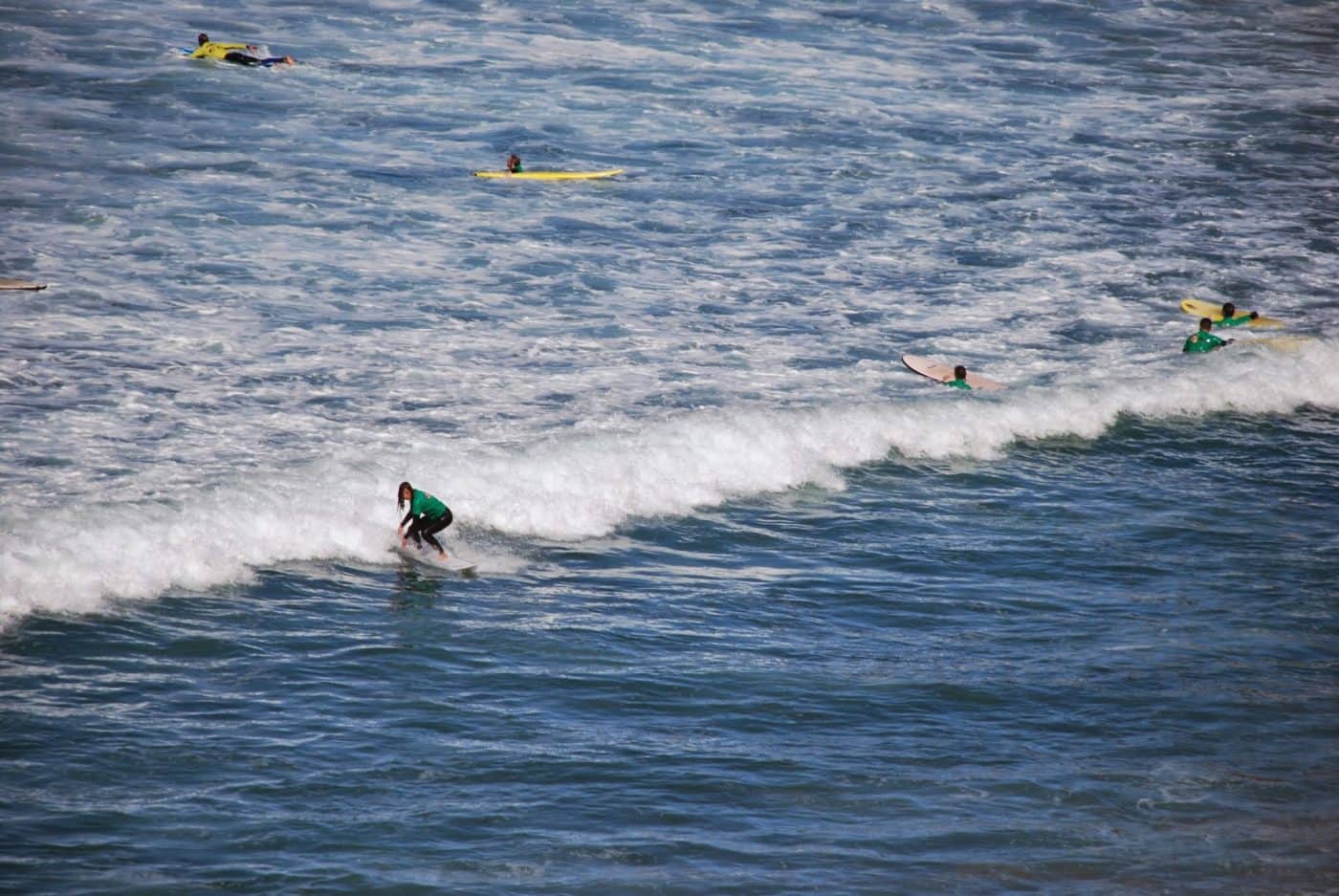 Have you just started surfing and do you want to catch some waves in France? Find out where the 7 best surf spots for beginners in France are located. Check it out here. And be surprised.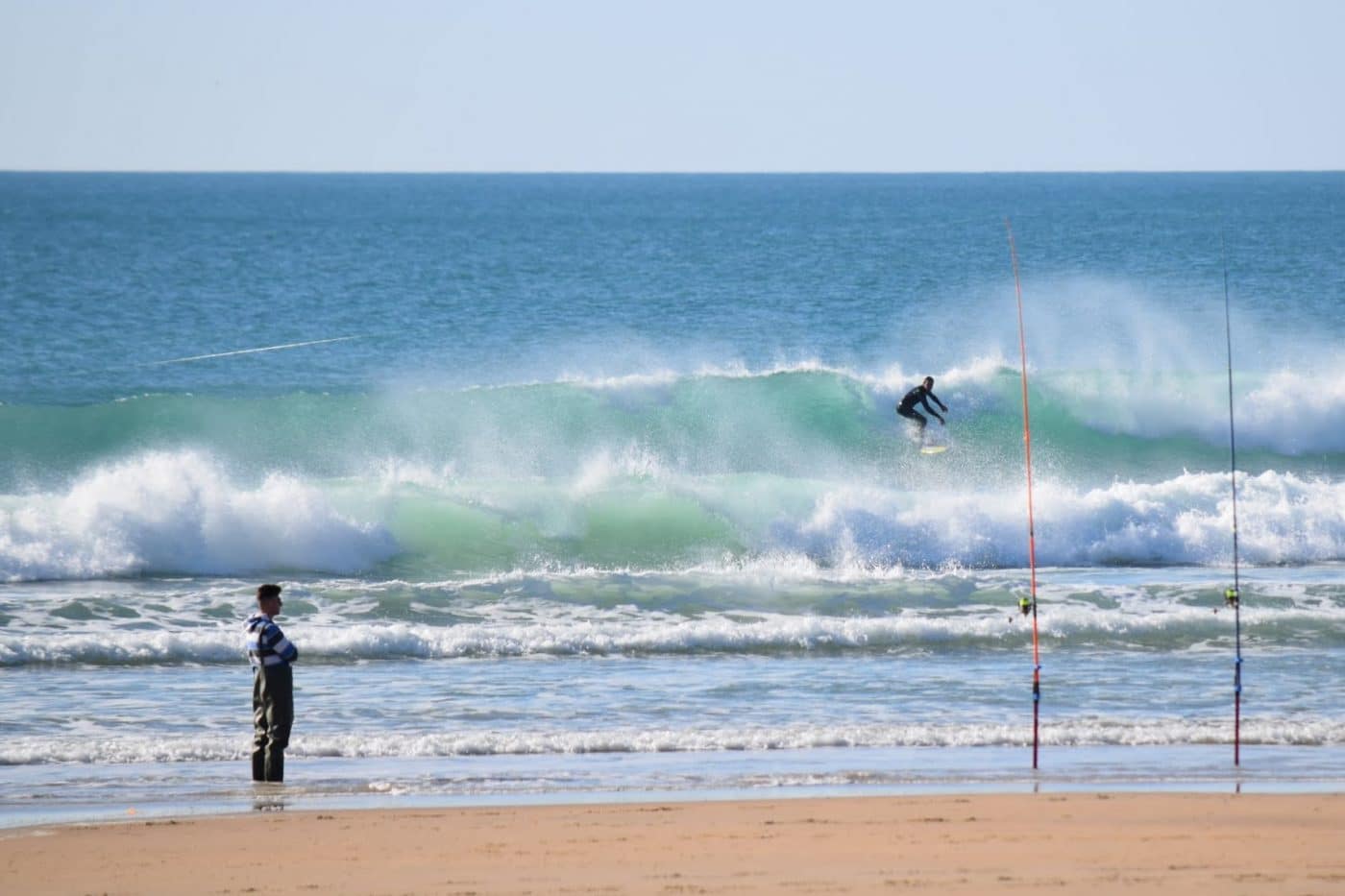 What's your surf escape this winter? Check Andalucia. Mostly overlooked. But don't miss the chance to surf in great wheater.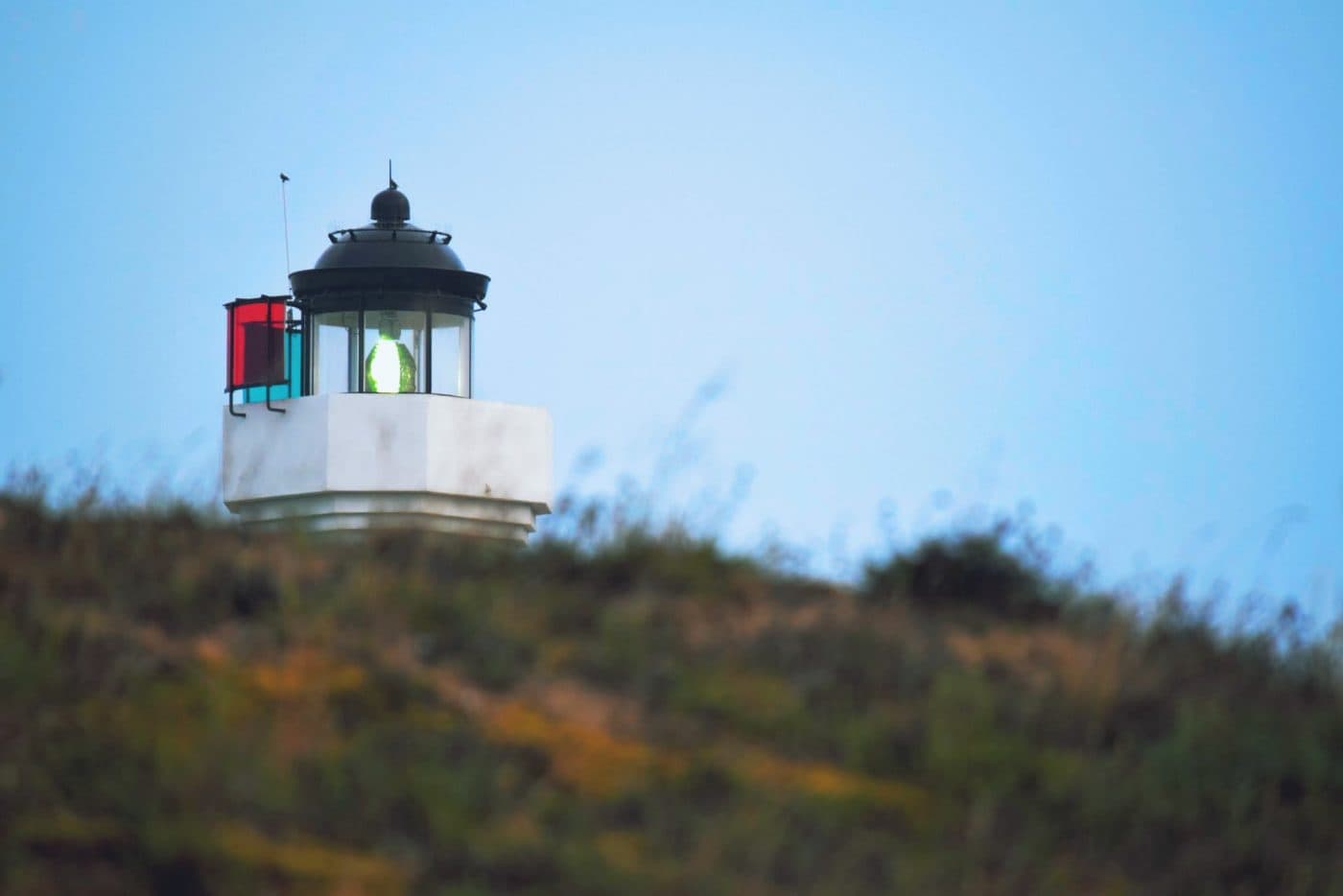 As we told you on one of our other pages, the Vendee is an overlooked surf region in France. For no good reason. It has...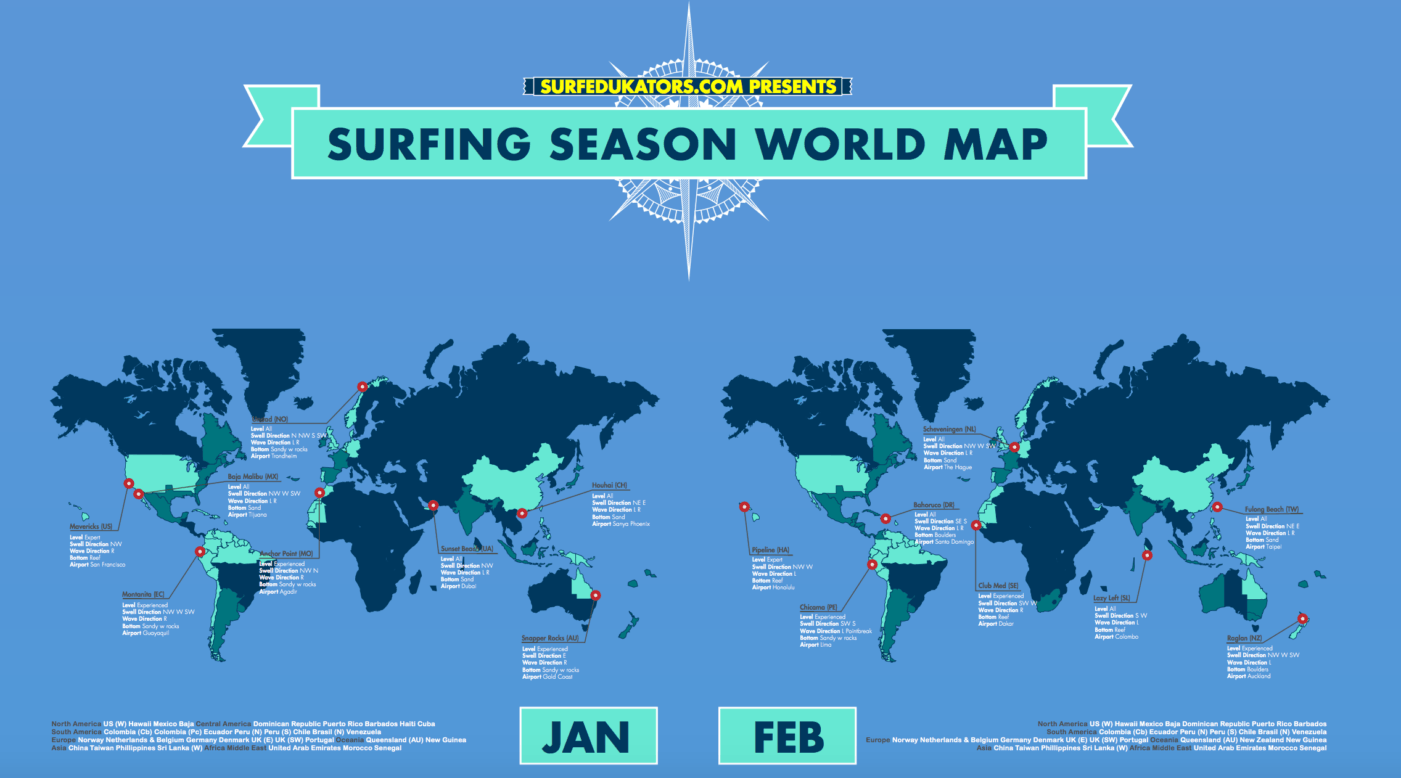 What our your surf plans for 2017? Find out where you can find the best surf in each month of this year. (high resolution map available...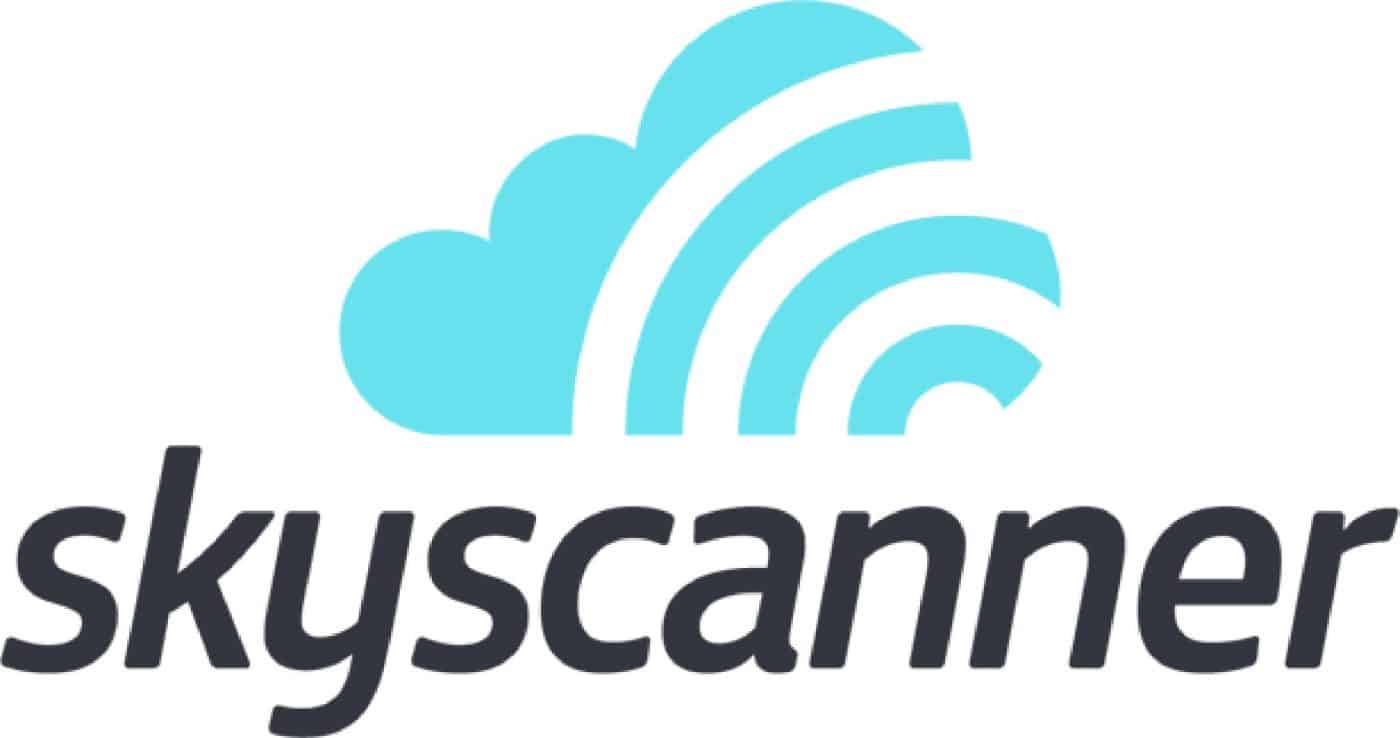 We just started our partner program with the best of the best: Skyscanner. We're proud. And happy to help you find your perfect flight schedule...